Happy Thanksgiving–a day late!!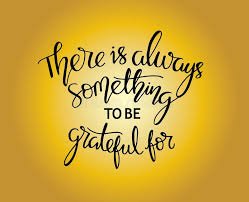 I hope you spent the day counting your many blessings.
We should all do that much more often!
And I'm thankful for YOU!
I'm finally here to share with you the November Dazzling Card Club cards!
BUT FIRST–if you're looking for a craft show this weekend, I'll be at the Wyoming High School on Prairie this Saturday, 9am-3pm. Come see me!
---
Btw: The deadline to register for the December Card Club is tomorrow!!! We're using Leaves of Holly. Details: https://stampinup.net/crm/events/169779
Here are the Joyful Flurry cards we made early this month: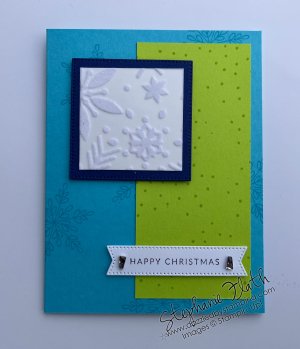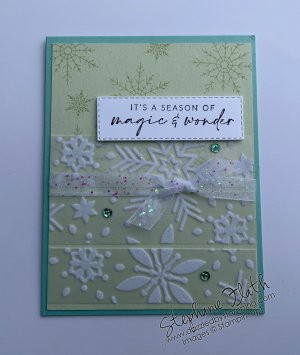 Here are the main products we used: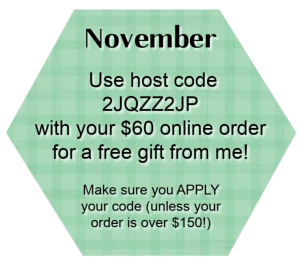 Have an amazing day!!