Good morning!!
Last week I had a Stamp-a-Stack which is always fun!
As the class name suggests, we made a STACK of cards!!
I have another one scheduled December 15!
You'll have 16 cards ready to mail out (after you address them) that night!!
You can check out my event here: https://stampinup.net/crm/events/170304
I have an invitation reminder email scheduled for later today.
Here are my samples from my last Stamp-a-Stack: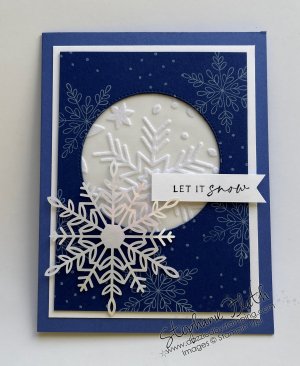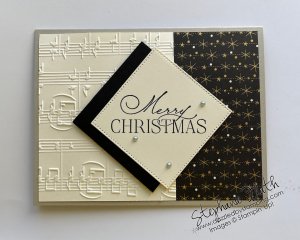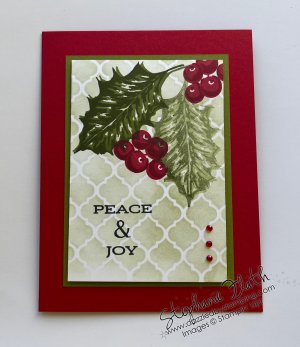 Here are the stamp sets we used:
(click any pic to order)
Product List
Have an amazing day!!