Hey peeps!!
Sorry for my absence!
I have so many things to share with you, and I had to put my blogging on the back burner!
First, I have 2 lists for you…the Last Chance List and Carryover List from the current Mini Catalog:
Everything on the Last Chance List is available WHILE SUPPLIES LAST–and some items are already gone, so make sure you get your favorites right away!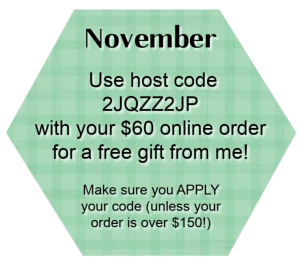 ---
Second, I have a bunch of swaps from OnStage to show you! I just hope I grabbed the right names for them….
I only swapped with our Shoebox Swap I organized, but half the people we had signed up I hadn't met before!
It was fun to meet a bunch of new people!!
Before I share my swaps, I have to share news and a sweet gift from my friend Julia (BackStage roomie and co-demo council).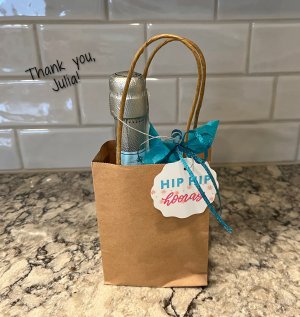 Julia brought me this gift, because "[I] was special"–because I was ranked #145 in Leadership in the US out of over $40,000 Demonstrators.
She's so sweet!
And it makes me both proud and humbled at the same time. 🙂
Ok, Shoebox Swaps to follow! Somehow I'm missing one, but I'm not sure which newbie's I have or don't have. I got mixed up at the end, so one of my swaps may be mislabeled. :/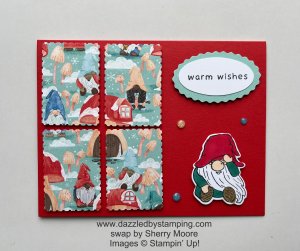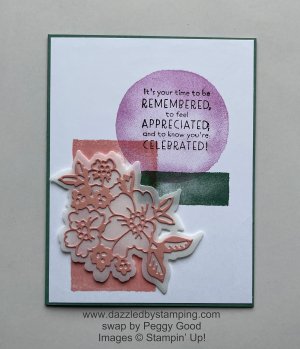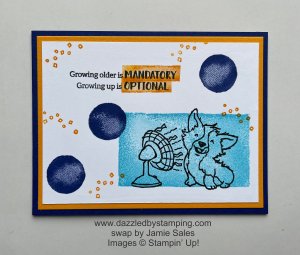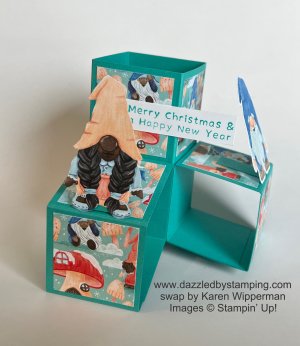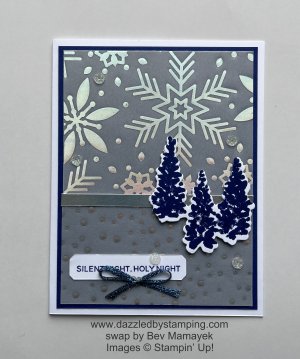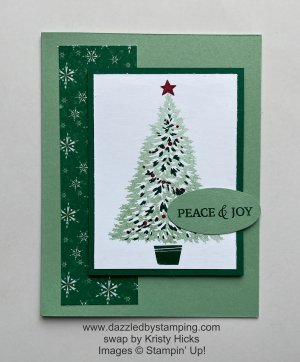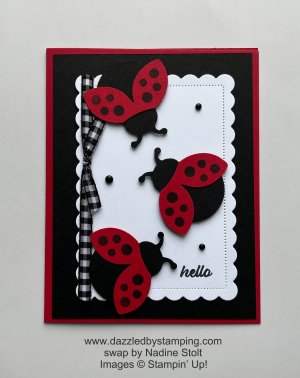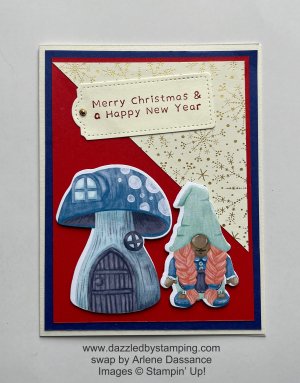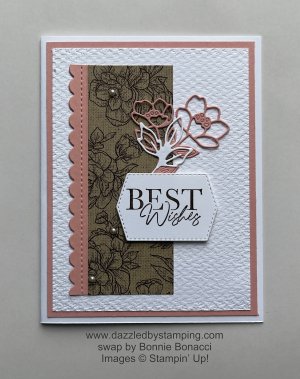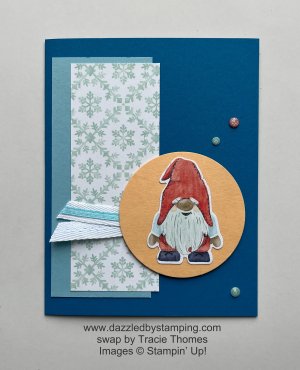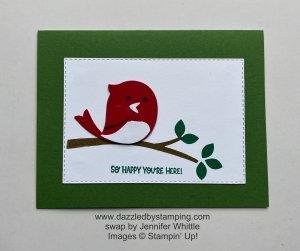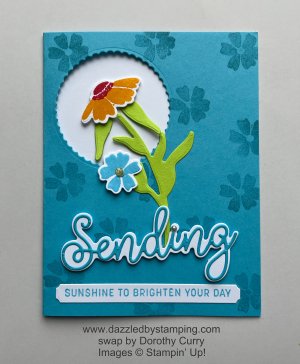 Quick heads up: I will NOT be Live! today, so I'll see you again next week
Have an awesome day and a wonderful thanksgiving!!