Hey Happy Friday!
I'm excited we're going peach picking today!
Todd's birthday is tomorrow.
And he LOVES peaches.
And me, too. 😉
We were gonna go tomorrow, but my resident weatherman says it's probably gonna rain much of the day.
I'm ready!
Ok, here are samples my friend Cyndi Pratt sent me after she showed me the Twisted Ribbon Technique.
This one's my fave!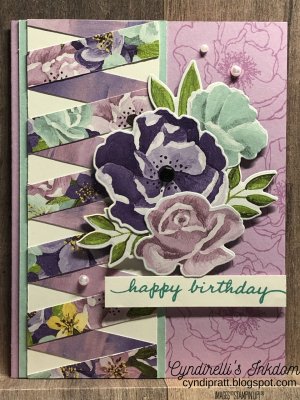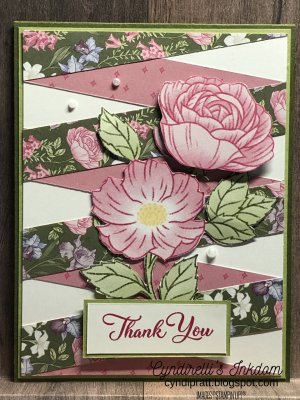 Here are some of the products used:
Thanks, Cyndi, for sharing your technique and for your inspiration!
Have a great weekend!!
And don't forget to share your Twisted Ribbons samples in my DBS Community group! https://bit.ly/DBSCommunity