Happy weekend!!
I had been working on my Hostess Appreciation Invites for awhile (in my new email system).
And yesterday they were in your inbox!
Check your email.
MAKE SURE you click "REGISTER NOW" at the bottom if you wanna come!
Btw, if you DIDN'T receive an invitation, you still have time to be invited!
By the 12/31/21, you can do one of the following:
Place a $150 order (the minimum hostess order requirement). Click to shop: https://bit.ly/shopwithSTEPH
Have a "book party" with me–orders with you + friends = at least $150. You can click the shopping link above or call/email me to close your orders.
Join my Dazzling Demos Team. Click to join: https://bit.ly/JOINwithSTEPH
---
Here are a bunch of swaps from the Painted Christmas Suite:
If you don't have parts of this suite yet, you can order it for next year!
Click any pic to order: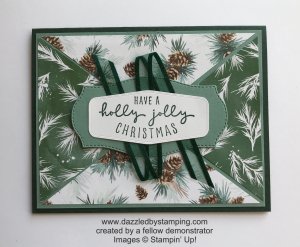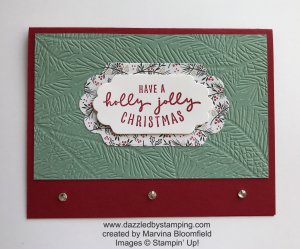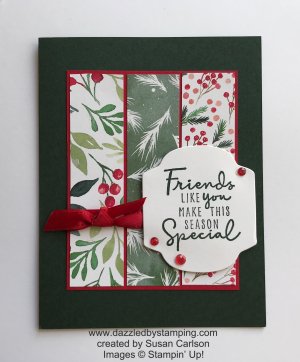 Here's the basics of what was used:
Have an amazing day!!
Oh! Hey–I'm really excited about today!
Todd & I are taking a cooking class!
It was a birthday gift from Tyler. 😀
Hopefully I'll remember to take pics to share!!