All my cards today were swaps from my Saturday Stampers Club.
Don't they do amazing work???
From Sharon Kruse: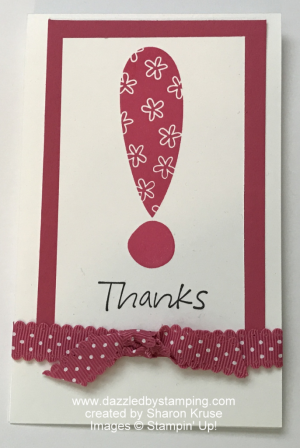 From Cindy Booth:
From Noel Clavette: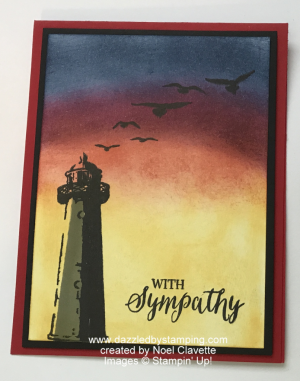 From Mary DeWit:
Hey–are YOU interested in joining a Stampers Club??? (or another one?)
I have one restarting on a Tuesday afternoon in July.
We have 3 spots open!
We meet every other month–and you get to be hostess one of the months. 😀
Let me know if you're interested!
Have an amazing day!!