We had a bunch of great entries for the Card Contest again this year!
I think the Contest is always a highlight of the day–"gawking" 😉 at the entries…voting…and then hearing who wins.
The winner this year was Kathy Polderman: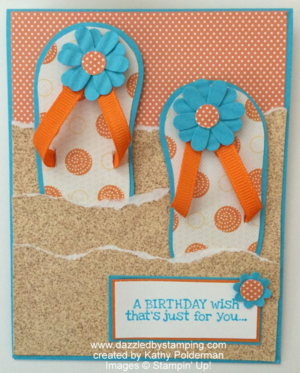 Here's 2nd and 3rd place:
From Ruth Jones:
From Marlene VanderZouwen: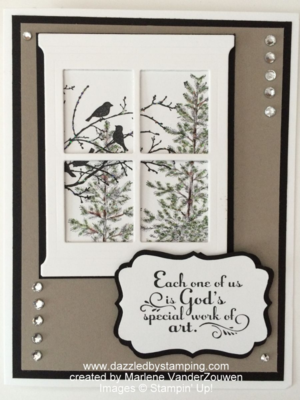 Nice job ladies!!
I'll share the rest of them with all of you this weekend. Enjoy!!
Have a great weekend!
Remember, if you can fall in love with a project, you can learn to create it! Here to help you channel your inner Creative Genius…
Steph
LIKE me on Facebook.
Follow me on Pinterest.
Subscribe to my FREE newsletter, and receive my "5 Tips for Making Fabulous Hand-Stamped Creations."