Here are more results!
I believe these first 2 were tied for 4th place.
From Cindy Booth:
From Janine Woodhull:
From Sherry Moore: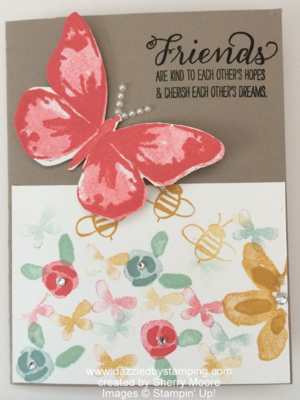 From Noel Clavette:
Thanks for all the work!! Enjoy your Saturday!
Remember, if you can fall in love with a project, you can learn to create it! Here to help you channel your inner Creative Genius…
Steph
LIKE me on Facebook.
Follow me on Pinterest.
Subscribe to my FREE newsletter, and receive my "5 Tips for Making Fabulous Hand-Stamped Creations."