I have more swaps to share with you, but these are from my customers!
I ALWAYS love seeing their work! Thank you ladies!!
From Diane Field:
(Can you tell the face is a tealight candle? Body is clay pot.)
From Elaine Brunink: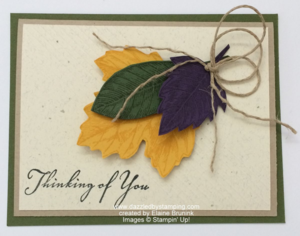 From Lynn VanderLugt: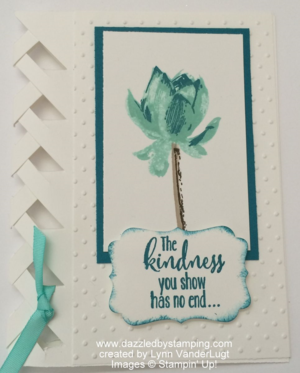 Have an AWESOME weekend!!
(Sorry snow-lovers….I'm prayin for NO SNOW!!)
Remember, if you can fall in love with a project, you can learn to create it! Here to help you channel your inner Creative Genius…
Steph
LIKE me on Facebook.
Follow me on Pinterest.
Subscribe to my FREE newsletter, and receive my "5 Tips for Making Fabulous Hand-Stamped Creations."