I have not done much with "fall" projects this year for some reason.
But I received some fabulous fall swaps when I attended On Stage.
Here's a little share for ya…
From Melissa Reed:
From Lori Kusant:
From Sandy Becker: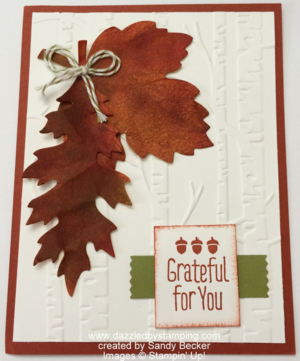 From Lisa Goettl: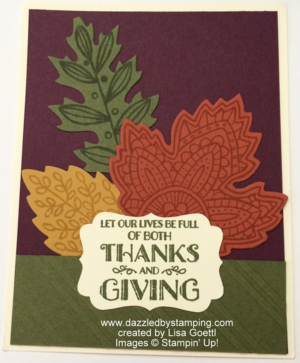 Have a wonderful day!
Remember, if you can fall in love with a project, you can learn to create it! Here to help you channel your inner Creative Genius…
Steph
LIKE me on Facebook.
Follow me on Pinterest.
Subscribe to my FREE newsletter, and receive my "5 Tips for Making Fabulous Hand-Stamped Creations."