Hello!! I have LOTS of projects to share with you today!!
This one was our first gift for our teams! The box itself was Cyndi's idea. (She made me an amazing one that she brought me in Vegas!) But I designed ours using the Bee Mine Suite we could preorder for the event. It will be in the next Mini Catalog.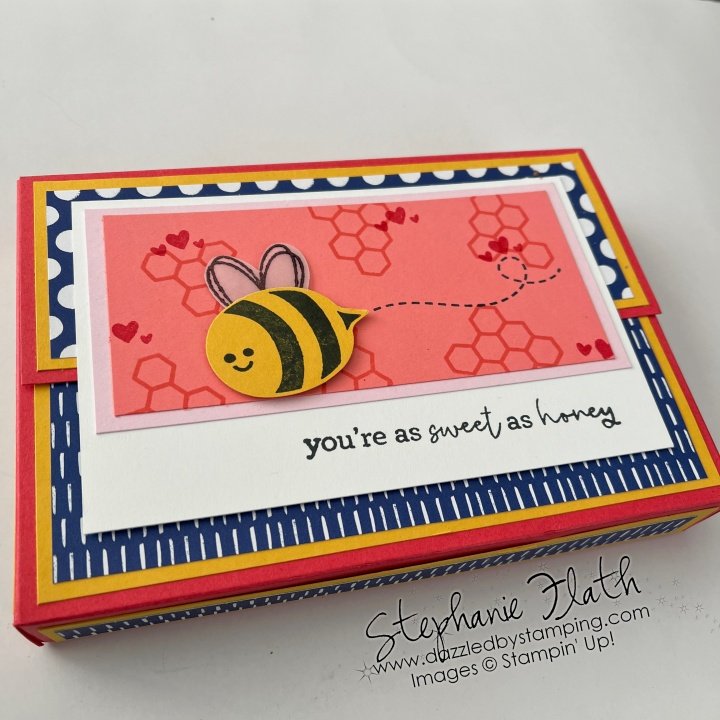 As I mentioned in my post yesterday, we started our event with a Shoebox Swap. I love those!! We go home with lots of ideas but only have to come up with one and make one card ahead of time! This adorable box was one of Cyndi's–again using the suite we could preorder. These are Square Pillow Boxes.
Here are more from everyone….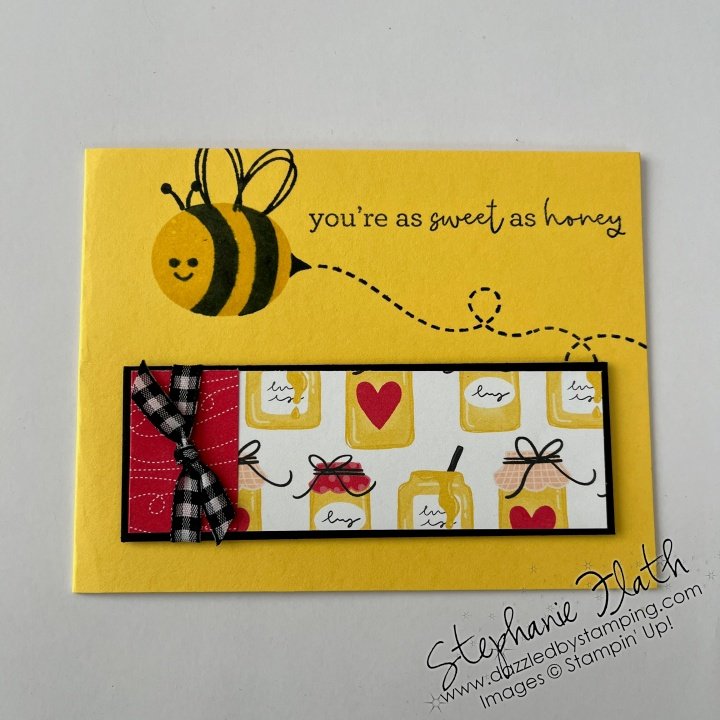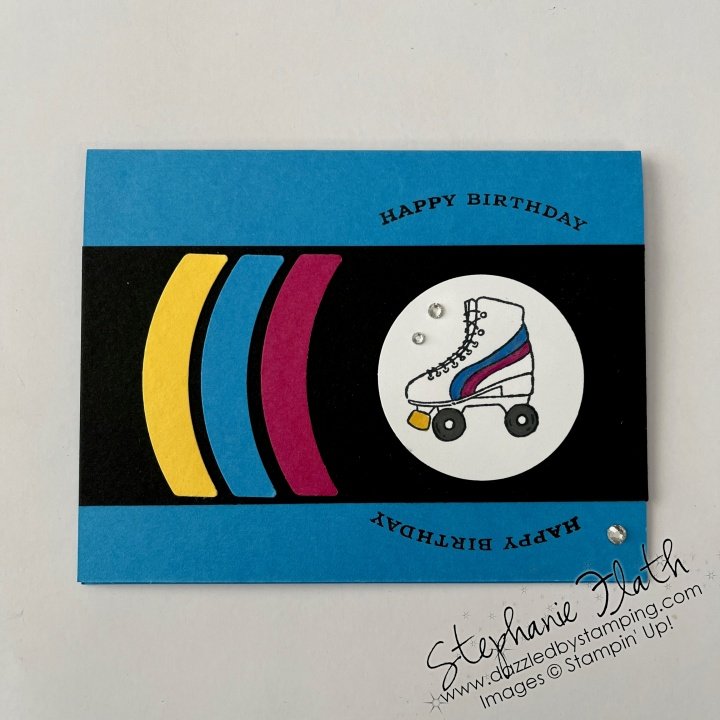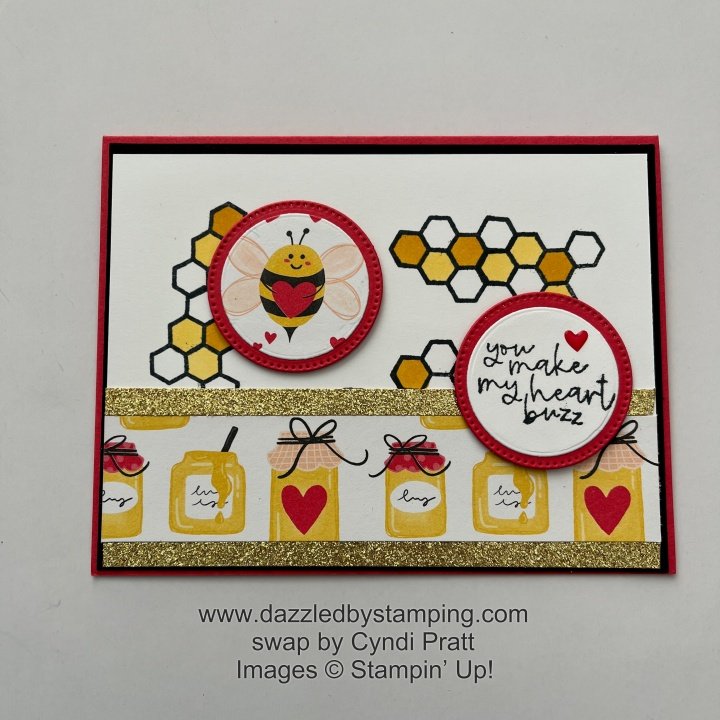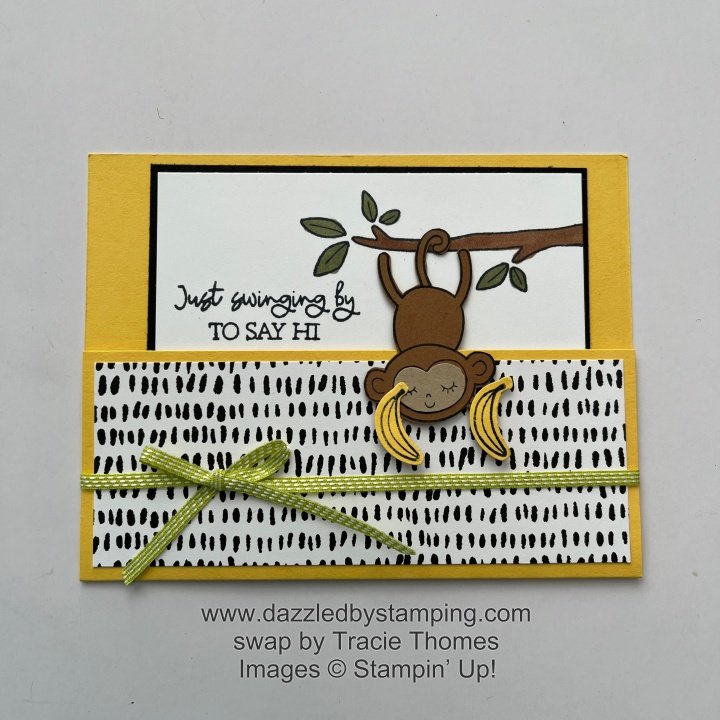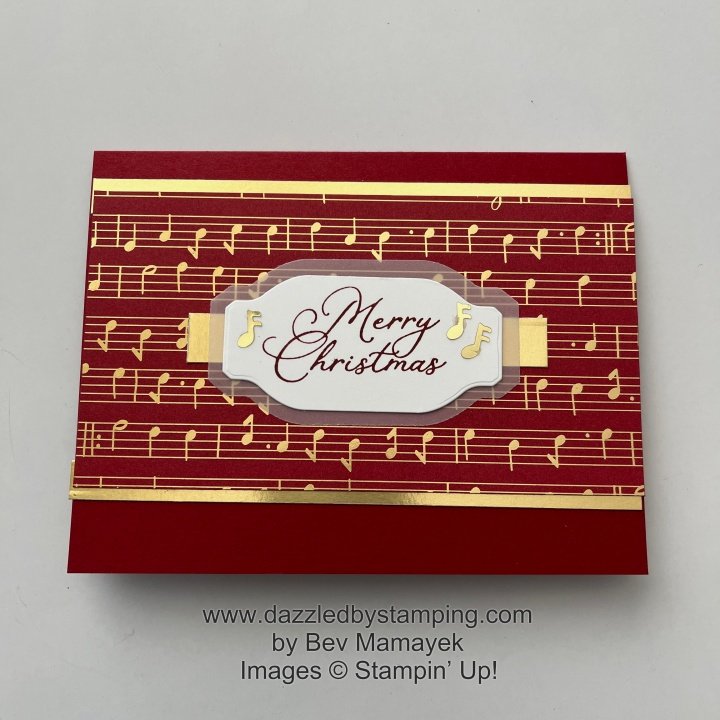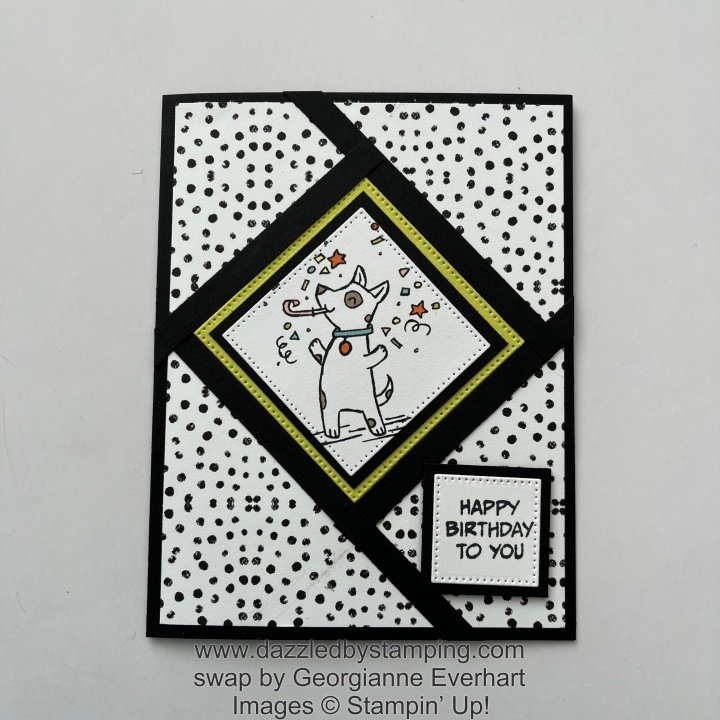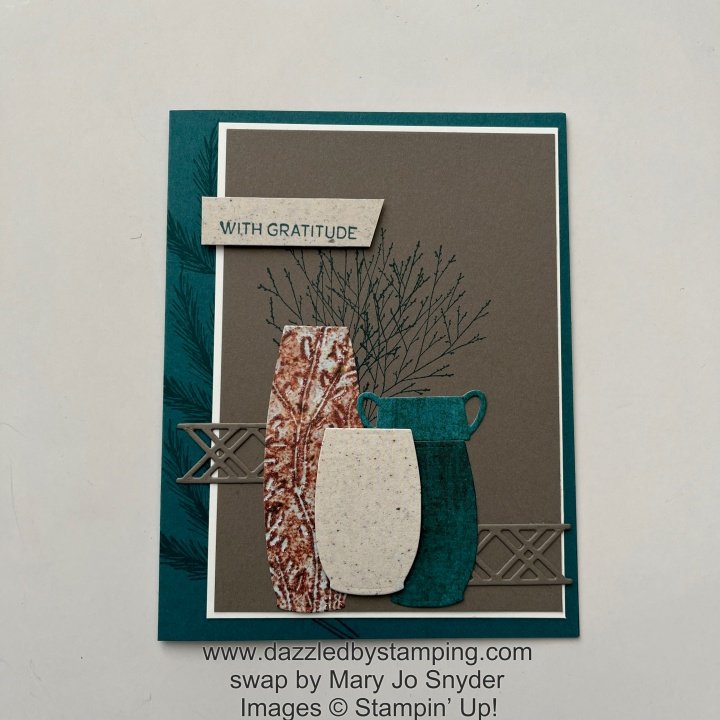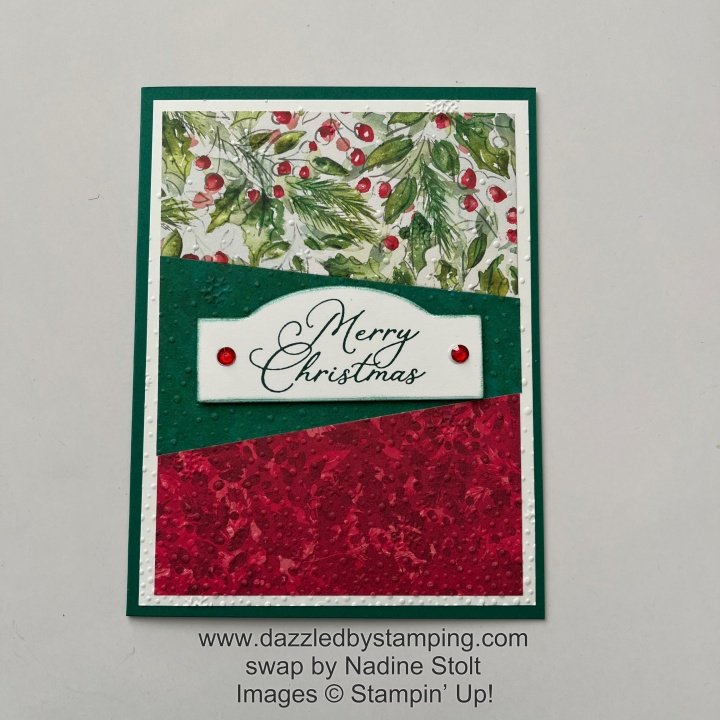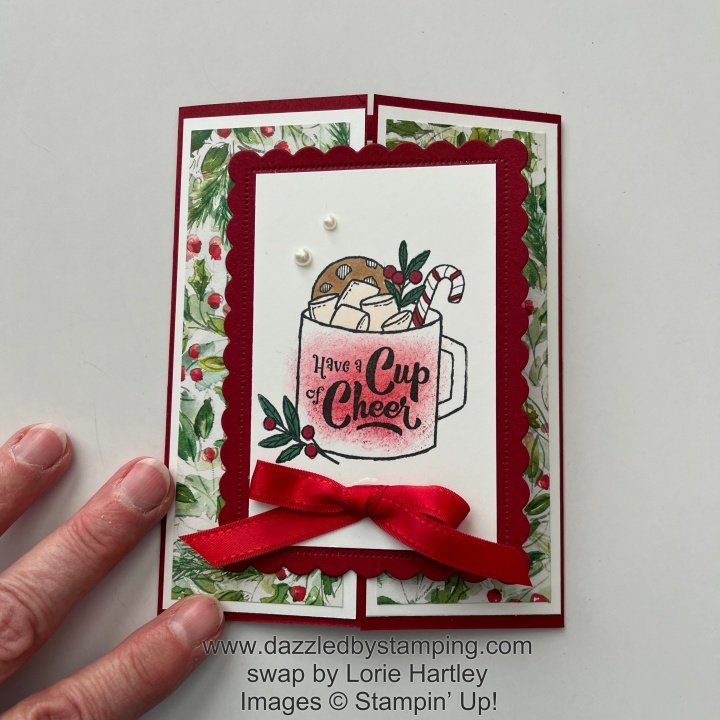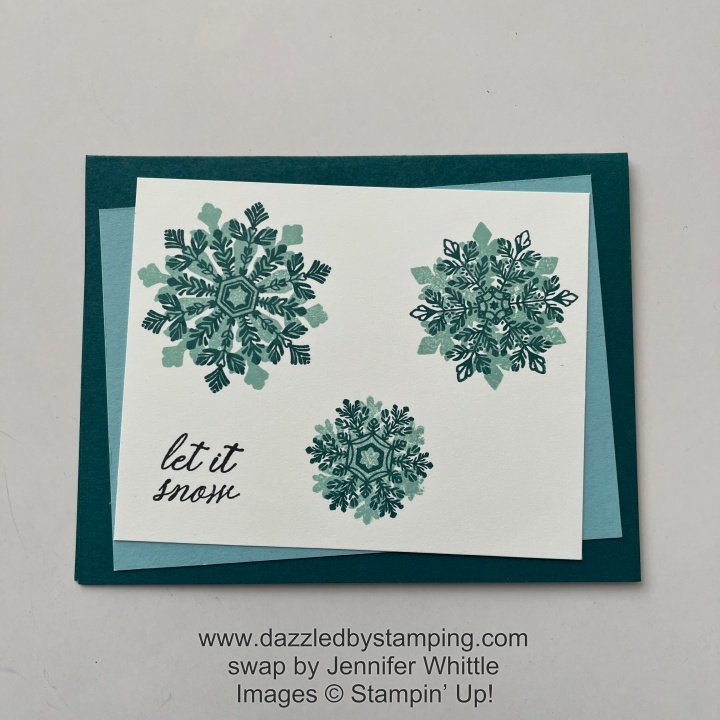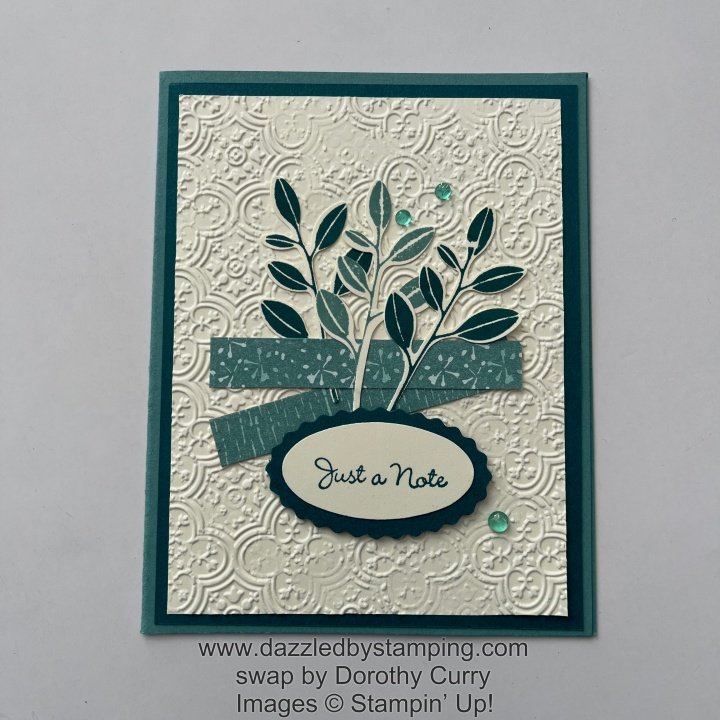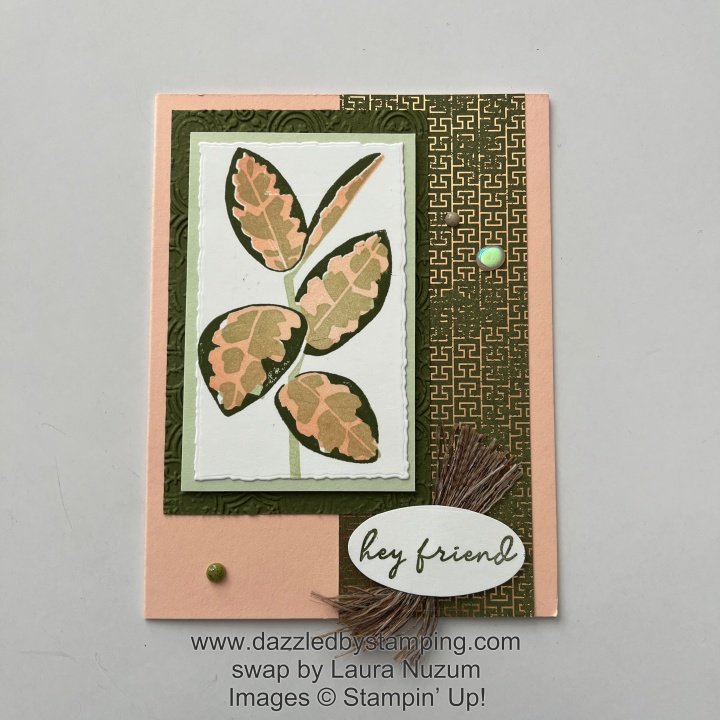 Here are a few more extras some of our team made for everyone that attended: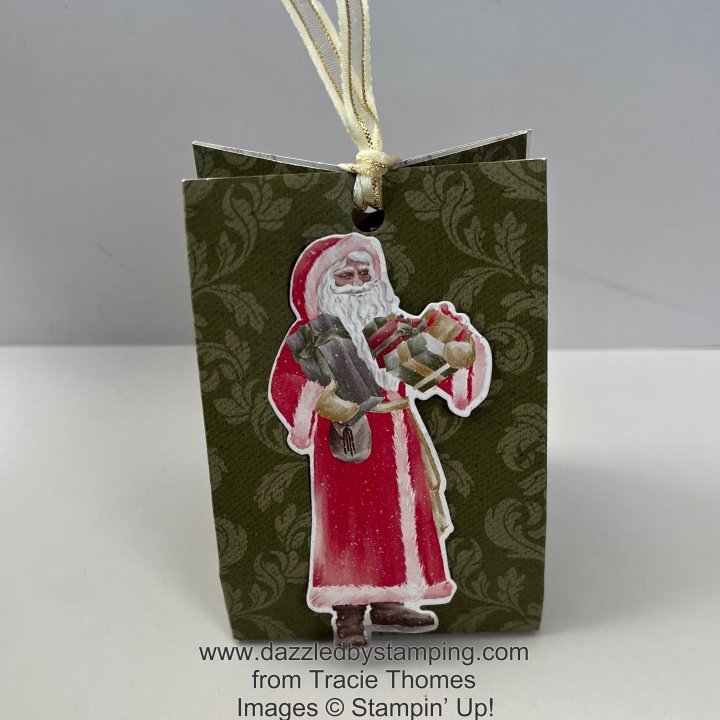 We gave everyone ONE MORE PILLOW GIFT, but I realized I didn't take a pic of it yet! So I'll have to include it with the last set of pics I have to share.
Have an incredible day!!