Happy Friday!!!
I'm excited for this weekend!
It's Todd's birthday weekend, and I'm making a bunch of his faves!
He's My Best Love, and I enjoy celebrating him!!
Here are a couple more of Jamie Sales' Just My Type  samples.
This one's perfect for Todd–except that he wouldn't enjoy pink! 😉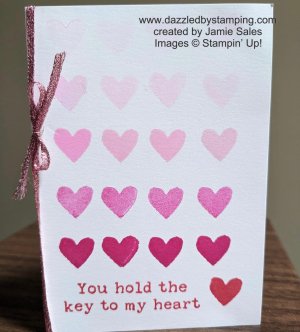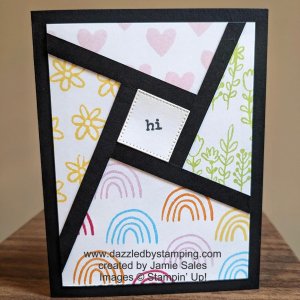 I keep seeing lots of cards using this sketch.
It's fun and could be used with so many sets OR DSP!
Click here to buy the set:
Have an extraordinary weekend!!