Good morning!!
Thank you, Lord, for the much needed rain!!!
Am I right?
So refreshing!
2 promotions are ending this week!
Discounted Designer Series Paper – select designs, 15%
Increased Value of the Starter Kit – choose $155 of product for $99

Are you still considering joining my team?
What are some of YOUR reasons?
It's the BEST deal in the catalog?
You want to "fund your habit"? (That was why I originally signed up! I wanted the minimum 20% discount on my purchases as a demo!)
You want to be part of a team?
You like to teach? (This part is NOT required! There is NO requirement to hold classes.)
You like to travel with friends? (We have 2 team travel/events planned in the next 9 months!)
WHATEVER your reason, now is a perfect time to join!!
Call or text me to chat! Or click here to join my team: https://bit.ly/JOINwithSTEPH
---
I have a couple more samples for you using the Countryside Inn DSP.
It's one of the discounted designs.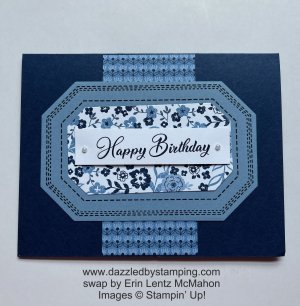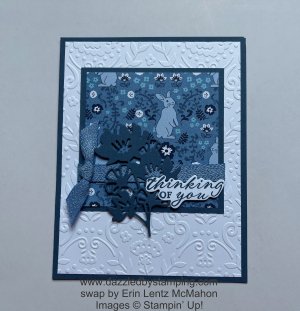 Here's product info:
Here's the Designer Series Paper Sale again!! (select designs)

June 1-30
Click here to shop for them all: https://bit.ly/3oObVGu
June host code: PTN77HFA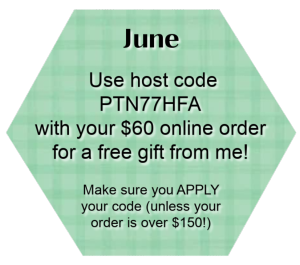 Have a fabulous day!!