Hello!
I'm here with Retired Lists for both the Annual and Mini Catalogs.
AND I have an absolutely gorgeous card from my wonderful demonstrator friend Cheryl that shows a few items that will be retiring.
She passed away at the beginning of February.
She was part of my "cruise family", and she was the best.
At her memorial, her family had tons of her cards in a couple baskets and asked us each to take one as a memory of her. 
This is the one I chose.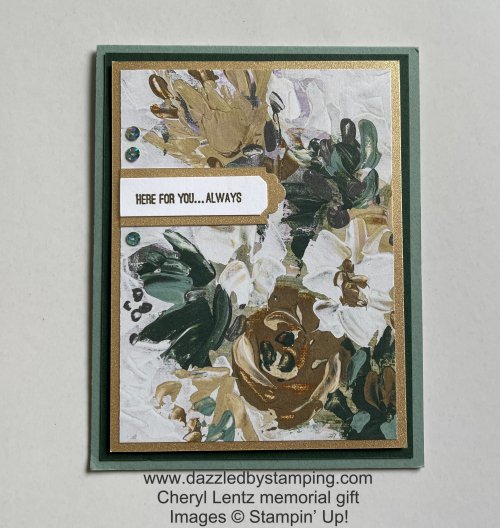 This Fancy Flora DSP and Fine Shimmer paper is absolutely amazing–and retiring!
The Fine Shimmer is in Soft Succulent, Fresh Freesia and Gold.
Here are all the Retired Lists:
(Remember, the DISCOUNTS are available on APRIL 4, not before! But if you wait, you're taking the chance at supplies running out.)
You can simply view or print these as needed:
A couple retiring products: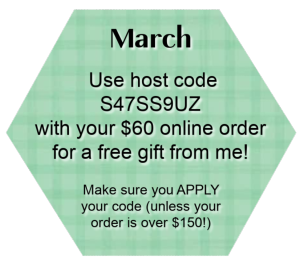 Have a good night!