Happy Friday!!
Hopefully you saw my blog/got my email yesterday with the Retired Lists!
(If you didn't, you can see them again here: http://bit.ly/3TVAk8i)
SO much stuff is leaving to make room for cool new stuff!!
I have a couple more swaps featuring the gorgeous Fancy Flora DSP.
And they're both from my team member Georgianne Everhart.
Fancy Flora is 6" x 6" size, so very versatile!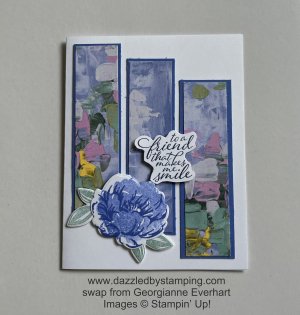 Here are some of the products used: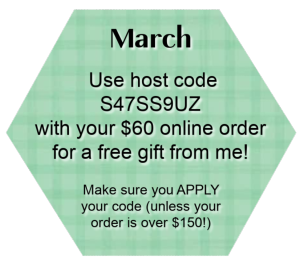 Have an amazing weekend!!