Happy Friday!!!
I have more adorable swaps using the Playing in the Rain bundle–though it sounds like around here, it should be a playing in the SNOW bundle today!
I'm excited for my Dazzling Card Club next week, too, when we'll be using this bundle as well.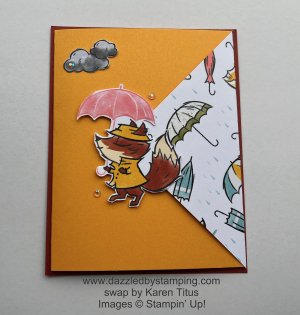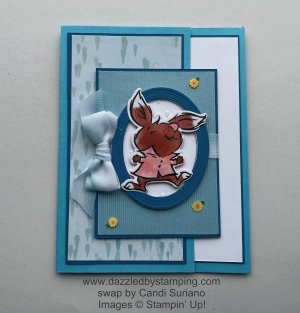 I just love these sweet faces!
Here are the basics of these cards:
(dies should be available again around March 13)
Don't forget to check out the new ONLINE EXCLUSIVE PRODUCTS here: https://bit.ly/stephOLE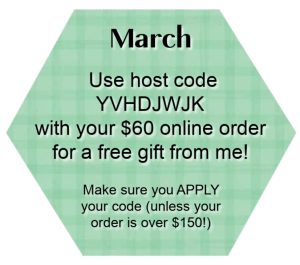 Have a fabulous weekend!!