Happy Monday!!
I have good news!
A few more non-orderable items are back in stock!!!
Here are links to some recently returned non-orderable items:
I just used Seaside Bay for a club 2 weeks ago AND of course found out that night they were non-orderable! 😀
Here's 2 very similar versions of the card we made at club: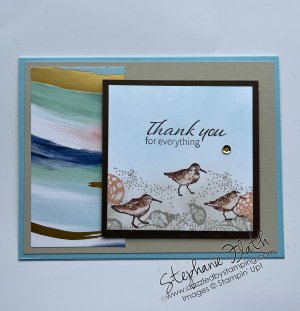 We used the same DSP for both, but one had a focus on Coastal Cabana (so we used that card base and sky color), and the other Balmy Blue.
We also played with the Blending Brushes on these.
Such a great tool!
Here's the rundown of products: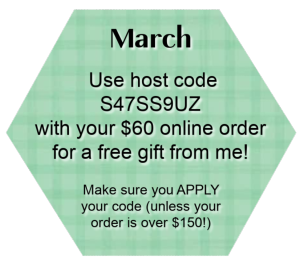 Have a fantastic day!!