Happy Friday!!!
I'm so excited for today!!!
Some of my team and I (and a thousand other demos) are traveling to Indy for OnStage!
I get to see some of my demo friends I haven't seen in 3 years–including my team member Judy whose VIP samples I've been sharing this week. (Actually, I just remembered I haven't been sharing them on my blog; just through emails and Facebook.)
SO EXCITED!!!!!!
Oh–and we get new catalogs (Mini and SAB) that will go live on January 5!
Here are a few more samples of Judy's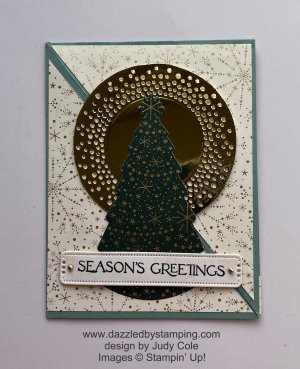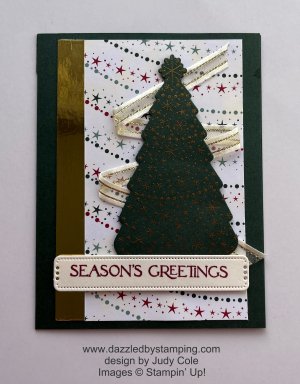 Here are the products in the Lights Aglow Suite: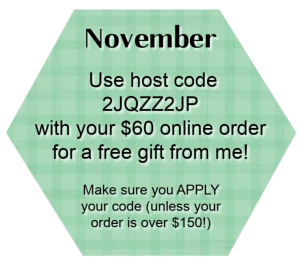 Have an amazing weekend!!