Good morning!!
I have a giveaway today!!
For the past couple weeks, I'd been sharing swaps and VIP samples using the Hello Harvest bundle.
And today I'm giving away the bundle!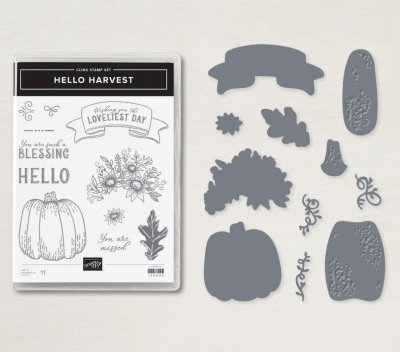 Here's how you can win it:
Comment here on my blog or on the Facebook post that sent you here OR add your comment to this survey. [What is your favorite thing about fall? And don't just say pumpkin spice. 😉 ]
Make sure your name is clear in your comment.
Comments and/or the survey closes Sunday.
I will announce the winner on my blog Monday, 10/17 and mail (or if local, you can pick up) the following day.
Here are the last couple swaps I have using the bundle…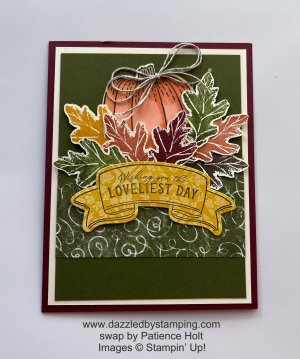 Products used:
Have an awesome day!!