Happy Live! Day!!
Today I demoed a technique called Floating Frame.
It's fabulous!!
I completely CASE'd my friend Tamara Bertram's card and then showed several other examples of the technique at the end.
With those examples, I wanted to show that you could be creative with your basic "frame" shape, your choice of "designer paper", and I also forgot to mention you can change the width of your strips.
Watch til the end for a tip on how you can more easily complete multiples. 🙂
My Live! winners from last week were Marcia Hill and Marlene VanderZouwen! Congrats M & M!! 😉
MEASUREMENTS
Thick Basic White card base: 5 1/2" x 8 1/2"; scored at 4 1/4"
Basic Black: 3 7/8" x 5 1/8"
Basic White: 3 3/4" x 5"
DSP & Adhesive Sheet & Window Sheet: 3" x 3"
Gold Foil Sheet: 3" x 3"
Adhesive Sheet: 2" x 3"
Foam Adhesive Strips: [less than 1 full strip per card]
PRODUCT DETAILS
(click any product pic to order)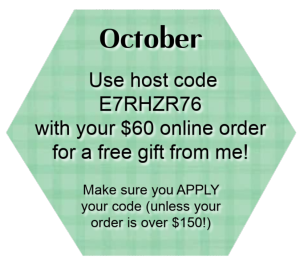 Have an awesome day!!