Good morning!
I received lots of wonderful swaps recently, and these were a couple from BackStage.
They clearly look like summer!
And I love the Blending Brush use on both of them!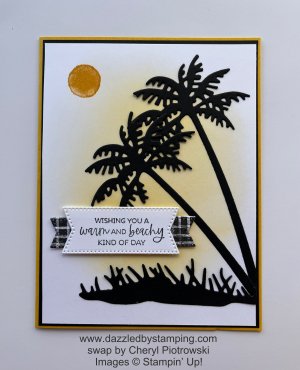 Here are some of the products I can see here:
(click any pic to order)
REMINDERS: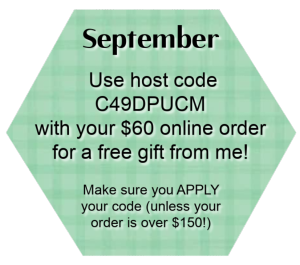 Have an incredible day!!