Happy weekend!!!
I have a couple more Wonderful World ideas for you from swaps I received.
And before you ask, NO, there are no dies for this first flower.
She fussy cut. 😉 Haha!
For those that love fussy cutting, they're like, "Oh, I just sit there in front of the tv just cutting away!" 😀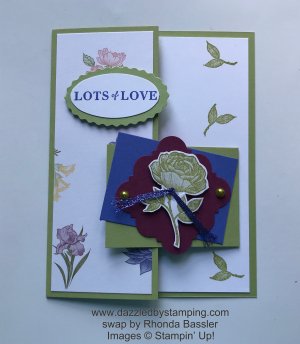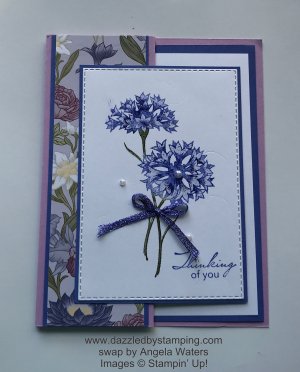 Some products I see used:
---

These are the newest options for SAB FREEBIES (links are corrected):
Here's what's still available from the original options: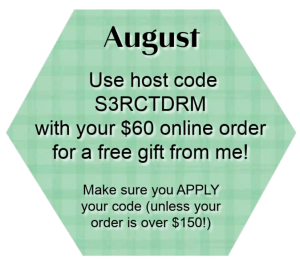 Enjoy your weekend!!