Good morning!!
Did you sing along with that?? 😉
I haven't googled it yet, but I was wondering if that song was originally Elvis Presley's or someone else's first. 
Announcement:
MY CHRISTMAS CARDS ARE IN THE MAIL!!!!
So relieved!
Merry Christmas!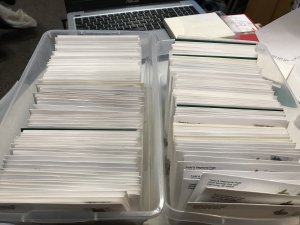 Back to Blue Christmas…
So I was just in the mood for some blue Christmas cards.
I'll start with this simple one I designed:
This card makes me happy, because it uses the Beauty of the Earth DSP from the Annual Catalog.
It's more of a fall-ish DSP.
So whenever I can use something for somewhat of an alternate use, I'm like, BONUS!!
Here are a couple more swaps from my team members: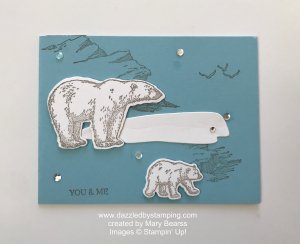 Here are some of the products used:
Have a fantastic day!!