The Lasting Lily SAB set is a gorgeous Level 2 (have to spend $100 to choose it) set focused on sympathy/condolences.
It was one I knew I HAD to have.
Here are lots of swaps/samples of Lilies:
(thinlits are also available exclusively during March for this set)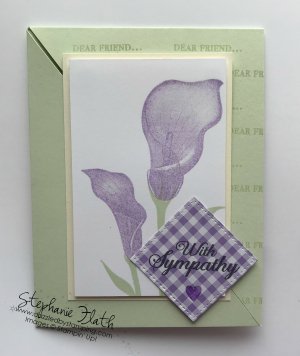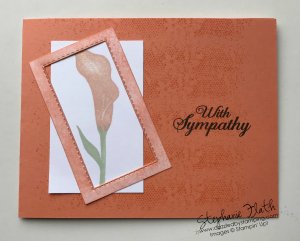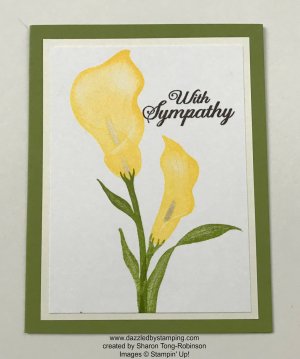 Click here to choose these: 
Happy Wednesday!
(Facebook Live! at 10:30am!)