Have you figured out I have a blast doing my Facebook Lives!??? 😀
Yesterday I featured last month's Paper Pumpkin kit, because THIS month we're celebrating Paper Pumpkin's 6th birthday!!
The kit will include 2 STAMP SETS instead of just 1!
If you're not a subscriber right now, SIGN UP by Sunday, March 10, to get this box of surprises!
CLICK HERE to sign up: https://bit.ly/2LuA2kN
Here are closeups from my Live!: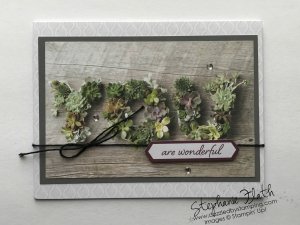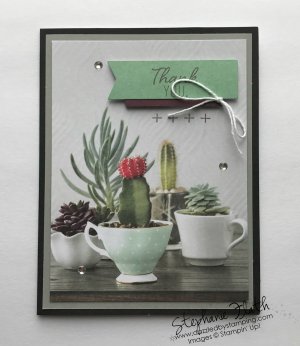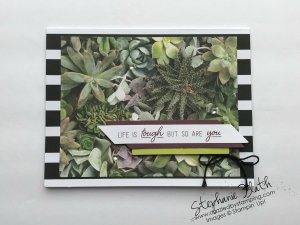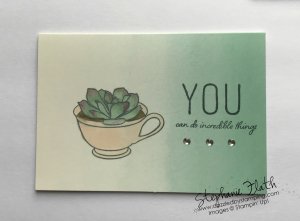 Here's a list of what you need for the Polished Stone technique, too:
glossy cardstock
2 ink refills
rubbing alcohol
cotton balls
Have a fabulous day!!