Hey–
I've had SO MUCH FUN playing with the SAB Coordination set More Than Words!!
Because I couldn't upload my closeups here after my Facebook Live!, I'm just dropping them all here NOW!
(So frustrating. Dunno what the glitch was, but clearly it seems to be fixed!)
Ok, first, here's a quick "help"–so you don't have to tax your brain trying to coordinate which words go with which SAB sets.
It's just a pic of part of a flyer we had, and I just made my own notes with a "legend" at the bottom:
Here are my samples + a couple I had from other demos using the Story Label Punch.
From Susie Woods & Ruth Bingle:
They BOTH used the Story Label punch, Painted Seasons bundle AND the gorgeous Country Floral embossing folder!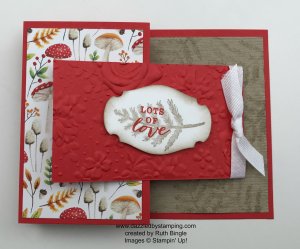 Here's my Live! again, in case you missed it live or the first time I posted it:
Have a spectacular weekend!!!