Good morning peeps!!
Happy mail is SOOO much better than bills!
It makes me smile!
I got a few last week to share with you: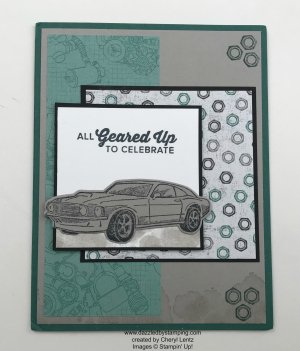 Clearly, Dalia doesn't mind coloring–and knows the way to my heart with her colors. 😉
Oh hey–couple things before I go:
I'll let you know when I have confirmation that the SAB ribbon is available again.
As you know, the SAB Coordination products are all while supplies last….I read that in some non-US markets that the Frog Framelits were already gone. Don't wait to order yours! They could be gone quickly!
Have a fabulous day!!