FIRST, let me say…I'm SO VERY SORRY for my absence this week–WHILE I've actually been HOME!
OnStage Orlando was amazing, and I have so much to share, but I need to start simple.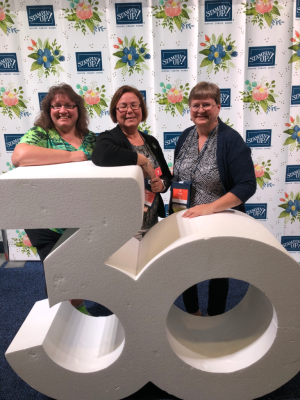 (I actually cut & pasted some of this already to another post, cuz I was getting really gabby. And this first one was gonna be quick or it won't even get posted today!)
So of course, one of the highlights of OnStage was seeing other stamping friends I've met.
One of them was Cheryl–part of my "cruise family."
I'll share more ABOUT her and Lisa Marie (the other part of my "cruise family") later.
For NOW, I'm just going to bestow her gorgeous stamping on you.
I made sure to bring her a swap.
She brought Lisa Marie and me a package of cards.
When I finally looked at them, I was blown away!
One of her mottos: a card isn't finished unless it's stamped inside.
I knew that!!!
But did I make sure to stamp hers inside?
I'm guessing you know the answer to that.
Oh–and her comment when she gave us the cards?
"They're nothing special….just ones from some of my classes."
Whaaaat?????
Here are her cards she shared with me:
[clearly, she enjoys coloring 😉 ]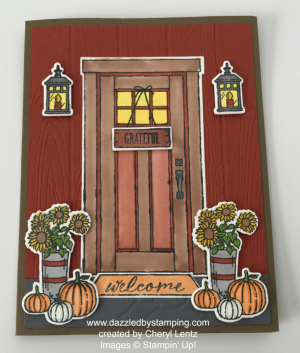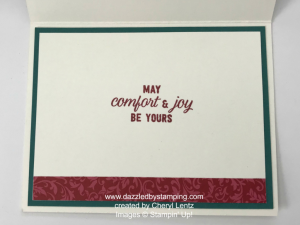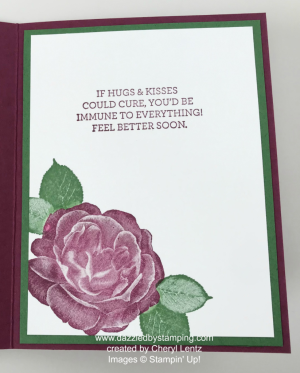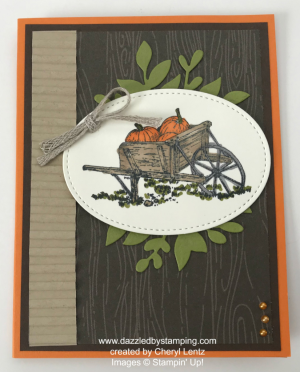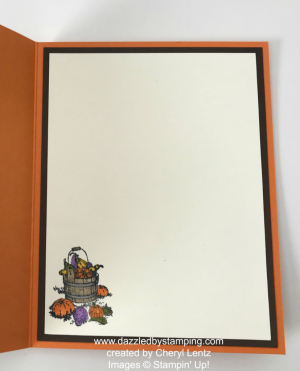 (Thanks for the cards, Cheryl! They're beautiful!!)
Like I said, I have SO much more to share!
More swaps, stories, pics, the works!!
Thanks for your patience with me!
Happy Friday!
Have a great weekend!!
(I hope to keep posting throughout the weekend to "catch you up.")