Hey quick post!
But I'll be back later….
Are you on Facebook???
I'm doing my first ever Facebook Live at 10:30am!
Go to www.facebook.com/dazzledbystamping to see me!
Even if you don't have Facebook, I believe you can still view the video; you just won't be able to like/comment/share there.
IF YOU DO have Facebook, LIKE my page; SHARE my post/video and TELL your friends!!
ALSO–the new Holiday Catalog is live, too!! 😀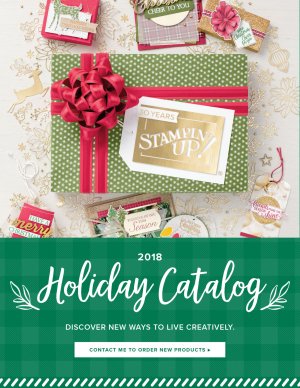 Back soon!!!