Even though Judy Cole couldn't be at our team meeting last week (and is on her way to Alaska right now!), she left us with her swaps:
And she left with a bang!!!
How cute is THIS Animal Outing??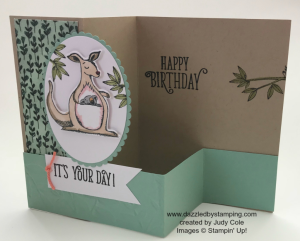 Thanks for your work, Judy!
Praying for your safe travels!
(And your swaps are on the way today.)
REMEMBER–all month you get 1 FREE pack of designer paper when you buy a select 3!
(Judy used Animal Expedition.)
Check out my hostess code freebie for how you can earn more!
Have a great day!!