It's starting to feel a little bit more real!!
We did some packing and heavy planning this weekend for our Alaskan Cruise!
AAAHHH!!
So exciting!!
So here's my work in progress for my Cruise swap: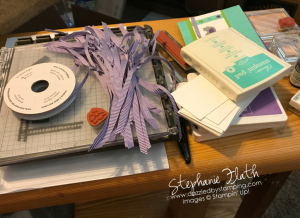 My plan is to finish them today.
I made a similar card for my Dazzling Demos swap, but this one has an adorable change up.
I'll show you soon.
Oh–I wanted to show you something else really interesting, too–and shocking.
Part of the travel packet we received from Stampin' Up! a few weeks ago was a standup daily itinerary.
The back of one of the pages was a simple map of Alaska….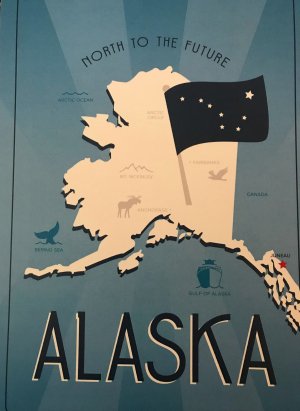 Well, I knew we were just staying at the very edge of the state, but I thought we were kinda going toward the middle of the edge–like just above the pic of the boat.
But we're barely going (northwest, I think) of the red star!!!
SUCH a huge state!
We're so looking forward to enjoying God's creation on this trip!
The scenery…the wildlife….
I KNOW it's gonna be breathtaking!
And I just can't wait!
Speaking of which…I know everyone wants to see pics!
And we'll share. For sure.
But it probably won't be until we're back.
We won't have cell service unless we're in a port.
However, I can see Todd not wanting to wait, and he'll make a point to post something sooner than that.
So if you wanna see stuff sooner, find me on Facebook.
I'll be with him. 😉
I'm unavailable starting Thursday.
If you need something before I leave, contact me before Thursday; otherwise I'll be in touch when we're back in town.
Don't forget the special deals going on during this magnificent month of July!
Buy 3 Get 1 Free DESIGNER PAPER SALE
All selected designs are $11…buy 3, get 1 FREE

---
THE ULTIMATE ULTIMATE BUNDLE 

Join my Dazzling Demos team!!
Get $192.50 of product for $99 + tax (no shipping!)
---
My FAVORITE DSP in the catalog is the 6×6 Color Collections at the bottom of pg 191.
Core Colors (Brights, etc) = 2 each of 2 double-sided designs in 10 colors.
In Colors = 4 each of 2 double-sided designs in 5 colors.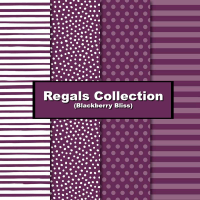 When you place a $75 order using my hostess code UK7BCY3D, I will give you a 6×6 DSP Color Collection of your choice!
Click here for specific details/instructions for all specials.
Have a fantastic day!!