I wanted to show the tye-dye background technique again awhile ago and was looking for a little inspiration.
So I searched Pinterest for tye-dye.
Here's the first thing that caught my eye: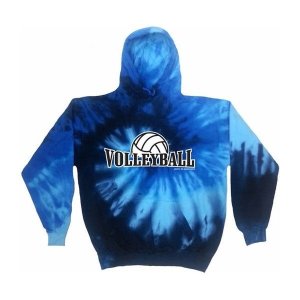 I love these blues!!
And I knew just what I was gonna do with them.
I love this little guy.
If you like this technique, maybe I'll do a video down the road. 
But for now, you can search the tye-dye technique.
You'll need a coffee filter and baby wipes–and probably the ink refills to the colors you wanna use cuz you kinda dry out your pads. 🙂
Here are the stamping supplies you need:
Have a wonderful day!
Btw, have you reserved your Stamparatus yet?
You have through Dec 30. 
CLICK HERE for your reservation.