Just a quick post today!
Swaps from 2 of my team members:
From Nadine Stolt:
From Arlene Dassance: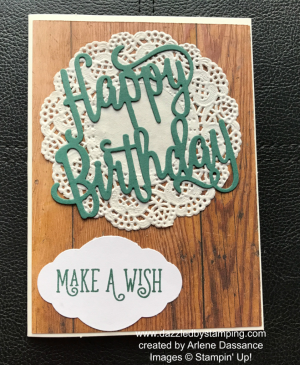 Thanks for your work, girls!
Ok, couple questions/reminders for you:
Have you…
redeemed your Bonus Days Codes yet?
You have til the end of the month.
signed up for my next techniques class?
Working with Window Sheets, Tuesday, 8/29, RSVP here
signed up for my next Bringing BDs Back Stack?
Thursday, 8/24, RSVP here
checked your schedule for a Mommy & Me class?
I have one on the books with one spot (M2) left, Thursday, 8/31 and another that I believe I'm scheduling Friday, 8/25 (email me) with more room
Have a wonderful day!