I have 3 more cards for you today!!!
But first I wanna give you a heads up:
You can order retiring stuff and the intro Eastern Palace bundles thru tonight at midnight (MOUNTAIN time). Don't miss out on your faves!
 

THEN….the ordering system will be DOWN until noon (again MOUNTAIN time) tomorrow as SU! preps the system with new products!! 😀

 

And I'll have a whole bunch of new product videos for you in the morning!

 

You can order from the new catalog after noon (MT).
Ok, we made these at my Birthdays Class last night. 🙂
AND…..I wanted to show you while you could still order the stuff!!!
(well, the stamps anyway….DSP & embellishments are gone.)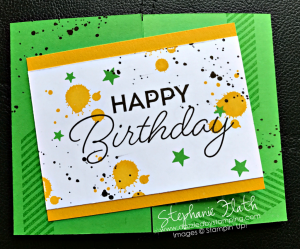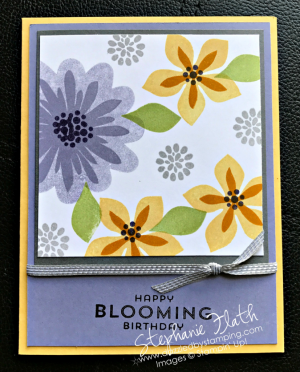 Have an amazing day!!
"See you" tomorrow morning! 😉
Save