The last week hasn't gone quite as planned.
Sorry I haven't been here.
I'm just popping on here to share a few cards I've received.
Also, don't forget to sign up for classes! Deadline for SAB Stamp-a-Stacks is this Saturday. Check out all the classes HERE.
Enjoy my stampers' work:
from Kate/Carol Stouten: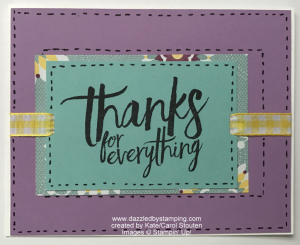 from Sharon Kruse: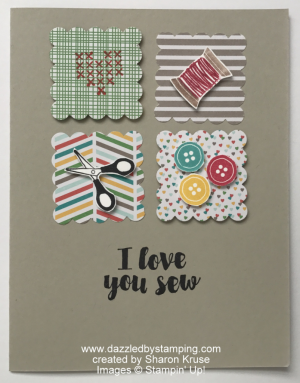 Have a good rest of your week!