Happy Friday, people!!
Tomorrow is the last day to sign up for my World Card-Making Day Shoebox Swap (Oct 1); let me know if you wanna join us for a fun day! Click here for details.
I received these cards awhile ago and NEVER SHARED! :/
Enjoy!
From Kate Stouten: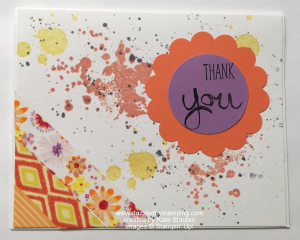 From Marcia Hill:
From Kate Stouten: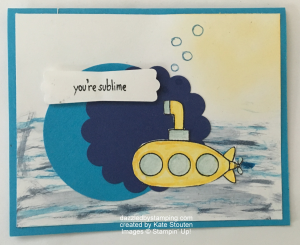 Have a great day and an AMAZING weekend!!
Remember, if you can fall in love with a project, you can learn to create it! Here to help you channel your inner Creative Genius…
Steph
LIKE me on Facebook.
Follow me on Pinterest.
Subscribe to my FREE newsletter, and receive my "5 Tips for Making Fabulous Hand-Stamped Creations."