"Sharing is for caring!"
I just heard that saying at one of my clubs recently. 🙂
I have several cards to share with you for a few days.
I hope you love seeing my team members' and customers' work like I do:
Both of these are from Nadine Stolt: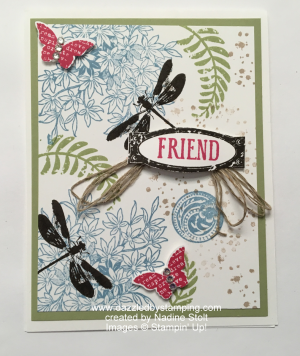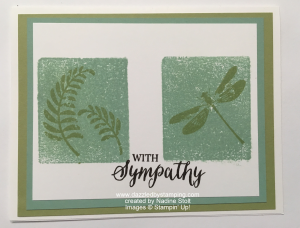 It's completely amazing to me that the same set (Awesomely Artistic) could be used to make these 2 totally different cards! 🙂
Have a fabulous Thursday!
Remember, if you can fall in love with a project, you can learn to create it! Here to help you channel your inner Creative Genius…
Steph
LIKE me on Facebook.
Follow me on Pinterest.
Subscribe to my FREE newsletter, and receive my "5 Tips for Making Fabulous Hand-Stamped Creations."