Liz is moving into her dorm today, and Tyler went with us to help.
They've been spending a lot of time together lately, and I'm sure he's gonna miss her!
He just may not be quite as emotional as me.
Just thought I'd share a couple pics…
This is NOT the first day of school, but it IS Tyler's kindergarten year.
As you can see/imagine, Liz loved being able to do whatever her brother did!
Worked out great we had a boy and a girl for this art project, cuz I got one of each in the supplies. 🙂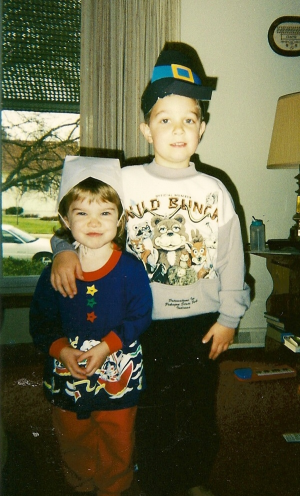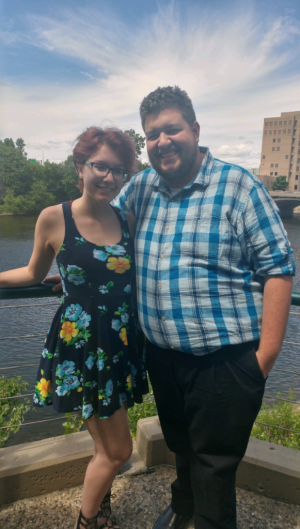 Fast forward 14 years.
This also is not the first day of school, but only a couple weeks before Liz's move-in day of her Freshman year of college.
I love these 2 so very much!!
And I'm very proud of them and excited for their futures.
I pray that they both seek God's will for their lives–every step of the way.
I might shed a tear or 2 today.
Have a good one!
Remember, if you can fall in love with a project, you can learn to create it! Here to help you channel your inner Creative Genius…
Steph
LIKE me on Facebook.
Follow me on Pinterest.
Subscribe to my FREE newsletter, and receive my "5 Tips for Making Fabulous Hand-Stamped Creations."