Yep. Reality is setting in.
My daughter will be going off to college next month.
Today we're at New Student Orientation.
How did this happen??
I'm gonna miss my sweet girl.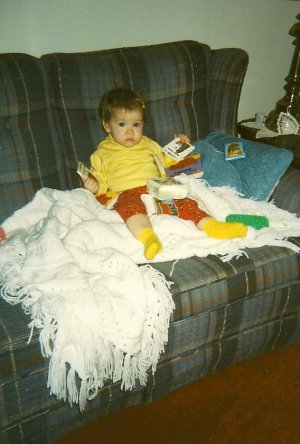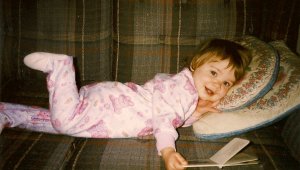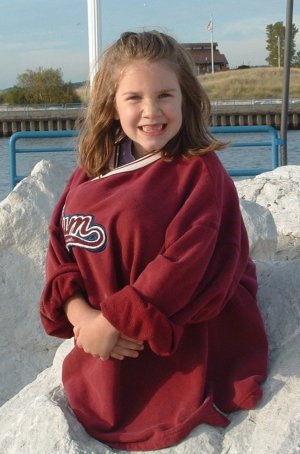 Love her.
I'm so very thankful the Lord allowed me to stay home with my kids–and gave me a business that helped me do that. Thank you all who helped make that possible, too. I appreciate you.
I'll be back Monday with more stamping ideas.
Enjoy your weekend!
Remember, if you can fall in love with a project, you can learn to create it! Here to help you channel your inner Creative Genius…
Steph
LIKE me on Facebook.
Follow me on Pinterest.
Subscribe to my FREE newsletter, and receive my "5 Tips for Making Fabulous Hand-Stamped Creations."
Save