Day 2 of the Christmas Card Merriment!
(I love all our cards!!)
From Lynn VanderLugt:
From Marcia Hill:
From Lea DeMaagd: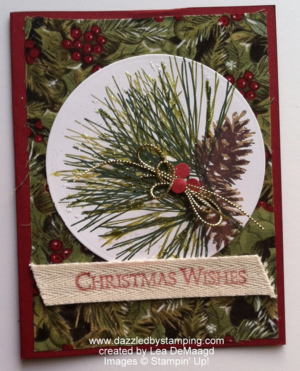 From Linda Stearns: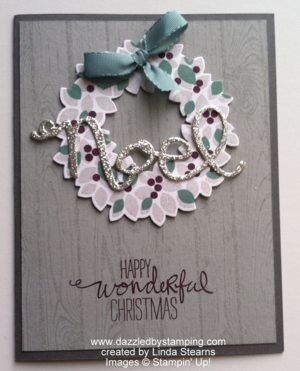 From Sylvia Hanlon: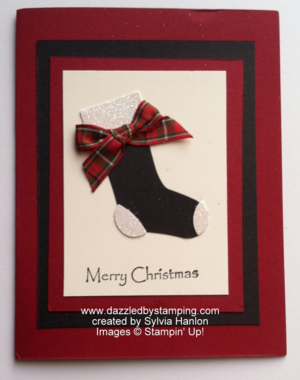 Merry Christmas Eve!!
Remember, if you can fall in love with a project, you can learn to create it! Here to help you channel your inner Creative Genius…
Steph
LIKE me on Facebook.
Follow me on Pinterest.
Subscribe to my FREE newsletter, and receive my "5 Tips for Making Fabulous Hand-Stamped Creations."