Today is the last day of Sale-a-Bration!
Do you have these SAB items yet?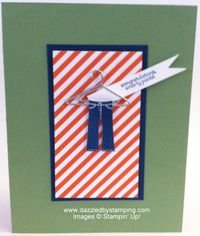 Patterned Occasions + Sycamore Street DSP
(& Cute Clips!–Hung Up)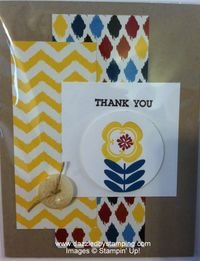 Madison Avenue + Parker's Patterns DSP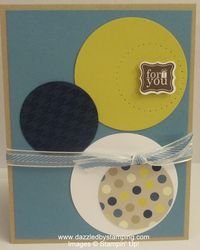 Pretty Petites + Petite Curly Label Punch + Print Poetry DSP
Sycamore Street DSP & Ribbons & Button Pack + Hearts A Flutter
These are a few more of my favorites. If you want to make them, too, you can choose 1 item for every $50 you spend (through midnight tonight, 2/22.)
Don't miss out!
Have a great weekend!
Remember,
if you can fall in love with a project, you can learn to
create it! Here to help you channel your inner Creative
Genius….
Steph
LIKE me on Facebook.
Follow me on Pinterest.
Subscribe to my FREE newsletter, and receive my "5 Tips for Making Fabulous Hand-Stamped Creations."