This week is a continuation of NON-normal. I have no Pinspiration for you today. In fact, I've not BEEN on Pinterest all week.
I know, right?
Seems like the only normal things have been…1) we DID do school this week (taking off today), and 2) the mail keeps coming.
So I thought I'd check in and share a few. I love receiving hand-stamped cards!
Here are the first few we received. I'll try to share more through the weekend. There are plenty more.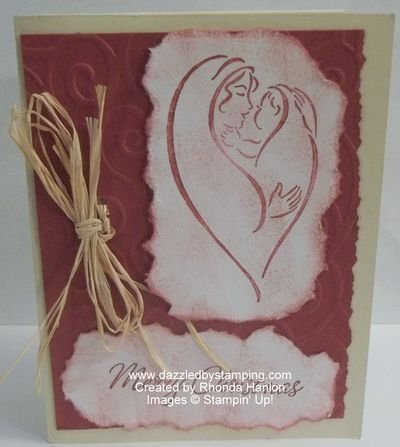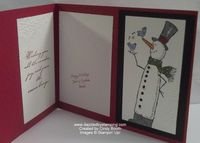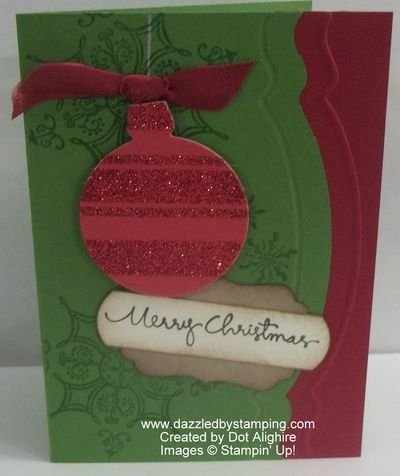 Thank you, ladies, for your work!
I hope you are all enjoying preparing for your Christmas celebrations and traditions.
Remember,
if you can fall in love with a project, you can learn to
create it! Here to help you channel your inner Creative
Genius….
Steph
LIKE me on Facebook.
Follow me on Pinterest.
Subscribe to my FREE (bi-)weekly newsletter, and receive my "5 Tips for Making Fabulous Hand-Stamped Creations."