Hey peeps–It's the weekend!!!
Happy Friday!!
Guess what!
It's time to start picking blueberries!!!!
Blue Crops are  available for u-pick as of today!!
We're going tomorrow. Yay!!
LOVE fresh blueberries!!
But also I use frozen ones all year long.
We still have part of a box left from last year.
Ok today is my last day of sharing Earthen Textures swaps. 
These have been pretty cool!
Do YOU have it yet?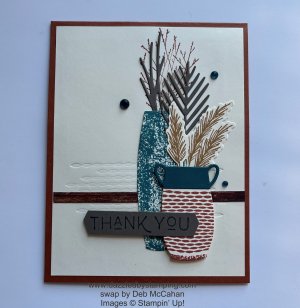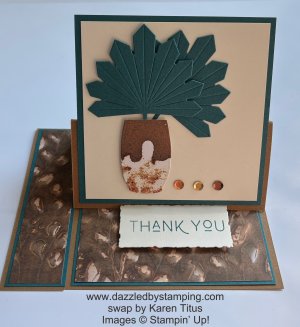 Here are products used:
(click any pic to order!)
Have a spectacular weekend!!