Happy Monday!!
I have several swaps for you with the Earthen Textures bundle.
I don't have the bundle, but all the swaps I've received are compelling me to get it!
These are pretty cool!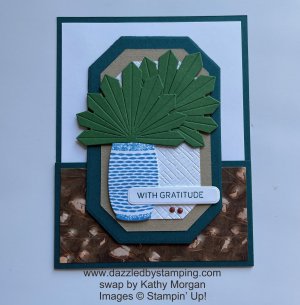 Here are some of the products they used:
(click a pic to order any of these items)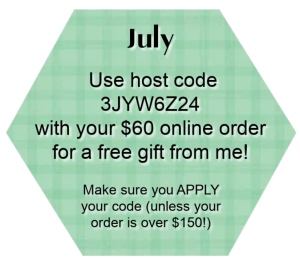 Have a fantastic day!!