Hey–it's Turtle Tuesday!!
One of the suites we could preorder before the new catalog went live was Zany Zoo.
It felt a little too quirky for my taste, but I have to say–people who swapped with it, nailed it!!
THIS one was my favorite swap from one of the groups!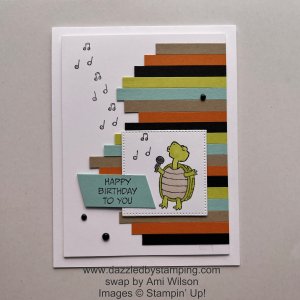 The color choices…
The stripes themselves…
(That had to take a lot of time!)
The line of musical notes…
The singing turtle cracks me up!!
Here's another one: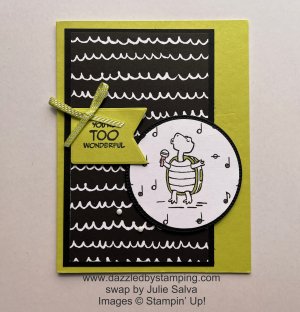 Here are some of the products used:
click any product pic to order!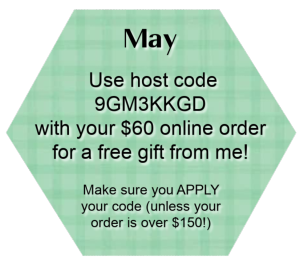 Have a zany Turtle Tuesday!!