Good morning!!
I finally finished going through the Last Chance Lists yesterday to see what stuff I have that's retiring!
Holy smokes!!!
SO MUCH STUFF!!
But I also went through the new online catalog (available to demos only thru May 1), and it's so cool!!
So have YOU gone through the retired lists?
Do you still have a lot on your wish list??
The discounts listed are in effect starting today!
And of course, everything is available WHILE SUPPLIES LAST (or thru May 1.)
One of the bundles from the Mini is Detailed Desert.
I've shown it before, but I still have swaps I haven't shared.
Here are a couple: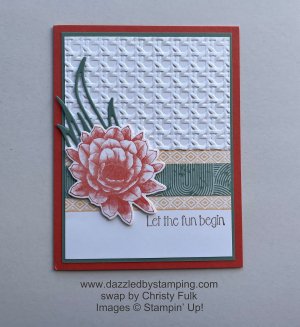 Here's some of the products used: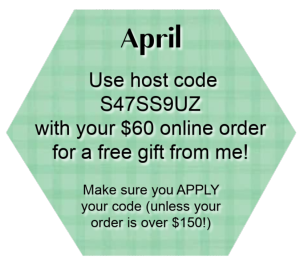 Have fun shopping!!
Have an awesome day!!