Happy Friday!!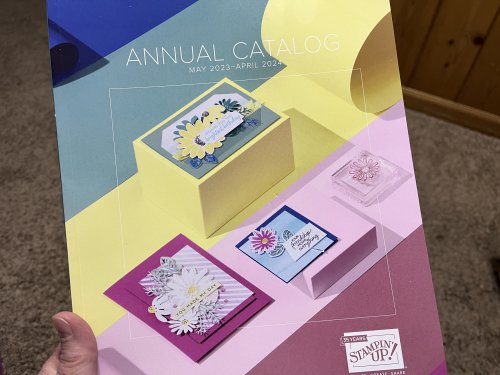 These gorgeous new catalogs are available for pickup!!
They go LIVE on Tuesday, May 2.
You may come today between 9:30am and 4:30pm.
If that timing doesn't work, you can contact me another day.
If you haven't ordered from me in the last 6 months, the cost is $5 and I'll give you a coupon for $5 off your first order with me.
See you soon!
Have a fantastic weekend!