Happy Friday!!
The Playing in the Rain Dies are back!!!!
(and so are the Loose Daisy Embellishments.)
That means you can order with your club host code–OR with my host code–OR…
I'm placing an order today.
Contact me right away to save on shipping and come pick up your order here.
Here are all the product links:
(click any pic to order)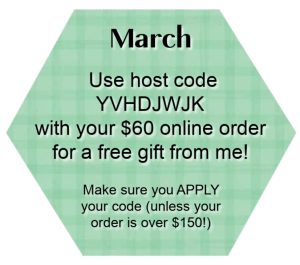 ---
I'm also back today with more from the hybrid Sweet Citrus bundle.
I received several swaps with it.
So cute!
I love the different looks with different citrus fruits.
Products used:
(click a pic to order)
Have an incredible weekend!!