Happy Friday!!!
On this fun snow Friday, I have beef stew in the crockpot, and "grandma rolls" will be baking later!
Todd asked for it recently "before we're out of soup season."
Looking forward to it, and grandma rolls are the BEST.
They are THE REASON to make stew. 😉
"Grandma rolls" are named such, because Todd's grandma made these for every family dinner she came to–Sunday dinner, Thanksgiving, Christmas. 
They were the best and they were always perfect.
And she brought them in a little 9" round tin. 🙂
I, on the other hand, make a 9×13 pan of them–IF NOT 2!!!!
Mom and Dad couldn't get the recipe right.
But I asked Grandma for it and started working on it.
Both Liz and I were able to keep this recipe going–though mine aren't always perfect like grandma's were. But they TASTE the same!
LOVE.THEM.
---
Ok, I have my samples from my Dazzling Card Club that we had this week.
(Registration for my next one will open next week! Here's a look at Dazzling Card Club to get you ready! Click here: https://bit.ly/DCardClub)
This week was such a fun class!!!
A lot of it COULD go back and forth between using the stamps or die cutting the DSP.
You'll see some of both!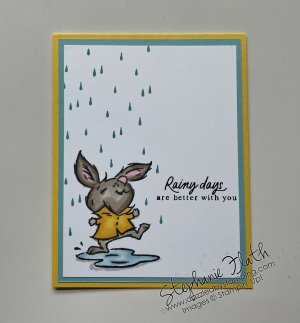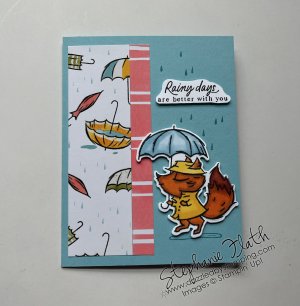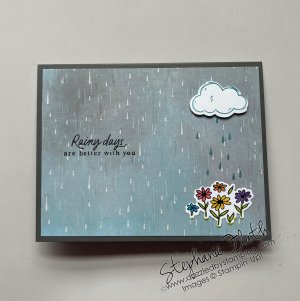 Products used:
(dies are expected to be available again next week)
Have a wonderful weekend!!