Hello!!!
I'm finally sharing about Hostess Appreciation today!!
We had a wonderful Party last Saturday–my 21st Annual HAP!!
This year I did something like I did with my team at OnStage, and I gave them an "I spy" list of pics for THEM to take to share their experiences.
Funny thing though–that caused ME to forget to take ANY pics of my own!!
I was bummed, cuz I wanted a team pic (yes, I invite my team to my HAP), and I liked the suggestion from someone else to have everyone that entered the Card Contest.
But I missed that, too.
So I'll just share from my peeps' perspectives.
First, I'll share a couple different versions my projects we made:
We used the Enjoy the Journey Notecards & Envelopes and the (SAB) Dandy Designs DSP–just like we'll be using for my next Dazzling Card Club (with different stamps.)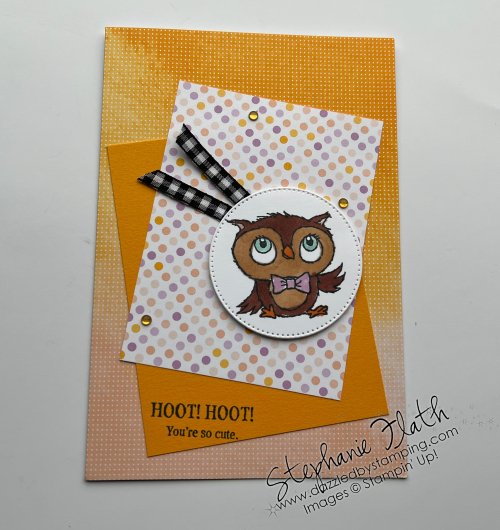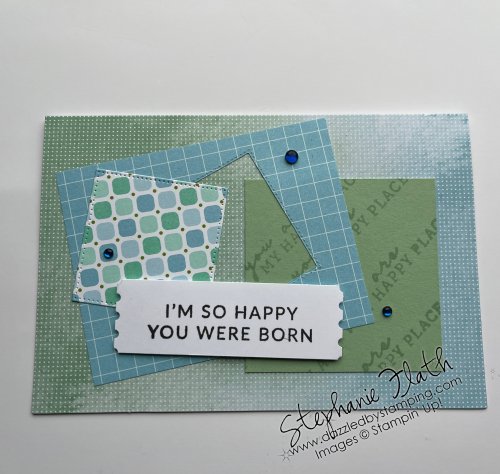 With how I cut all the pieces for these cards, everyone had the option to switch designs/colors between cards.
Couple more samples: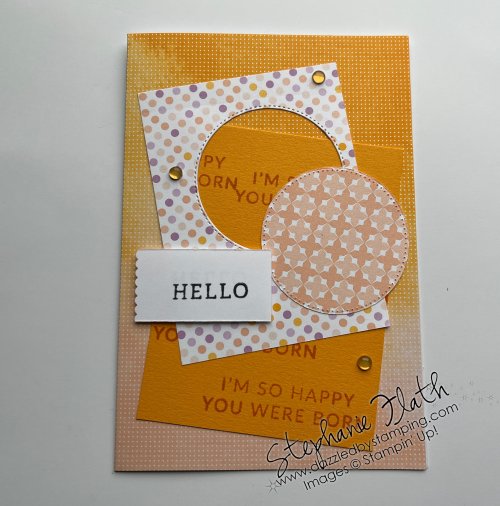 Here are the basics of what we used:
---
"I Spy":
Thank you to everyone who took pics and sent them to me!
So I decided I have a 3-way tie of winners from my participants–Jamie Sales, Deb Anderson and Deanna Edwards!
Congrats girls!!
You caught my heart with your pics!
I'll send you something fun soon!
Here are some of my peeps' perspectives:
Tablemates…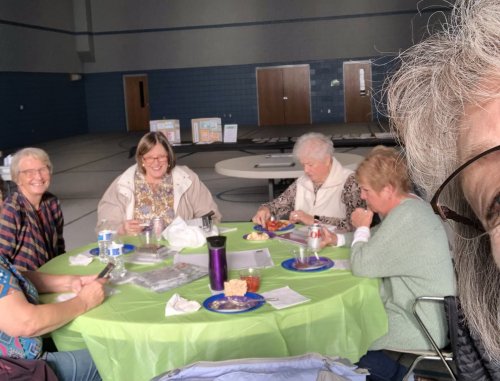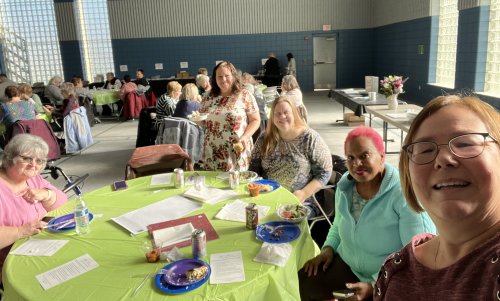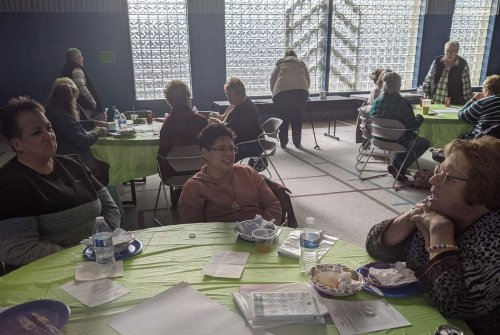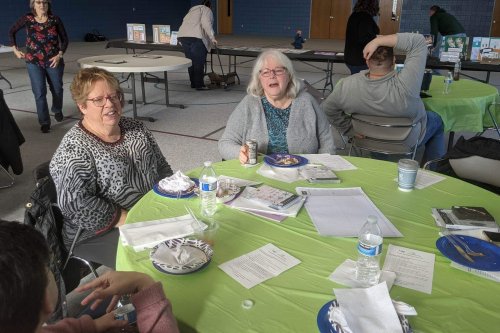 New friends…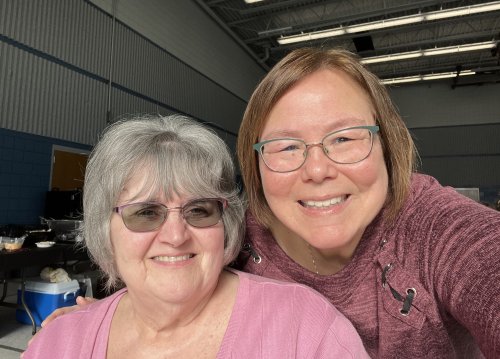 Card Contest participants with their cards…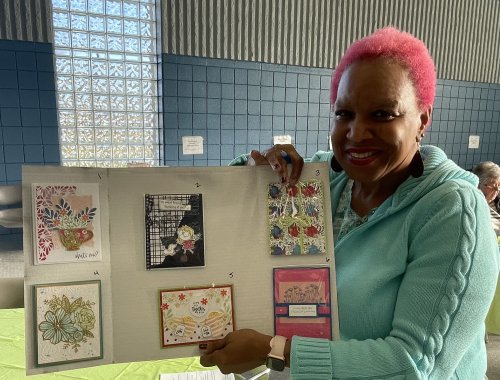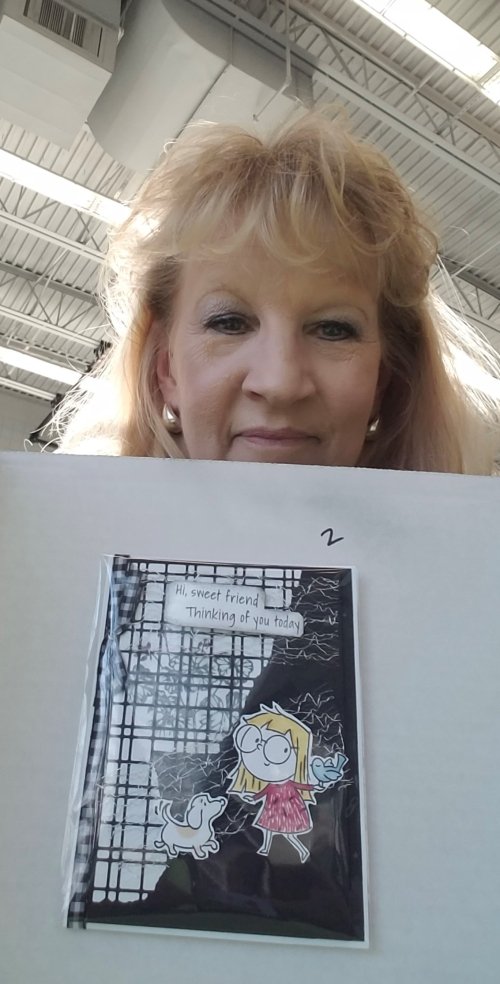 "Old" friends and/or people you see every year at HAP…
Pics with Dazzling Demos team members…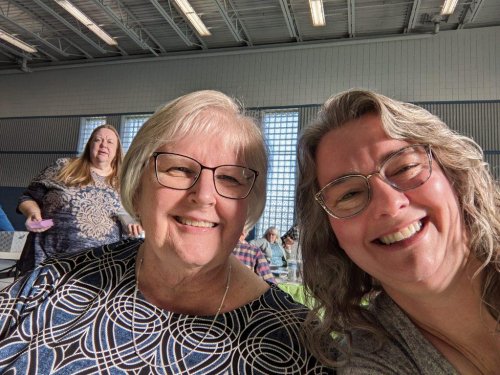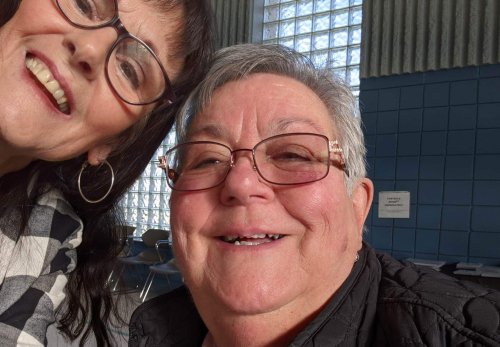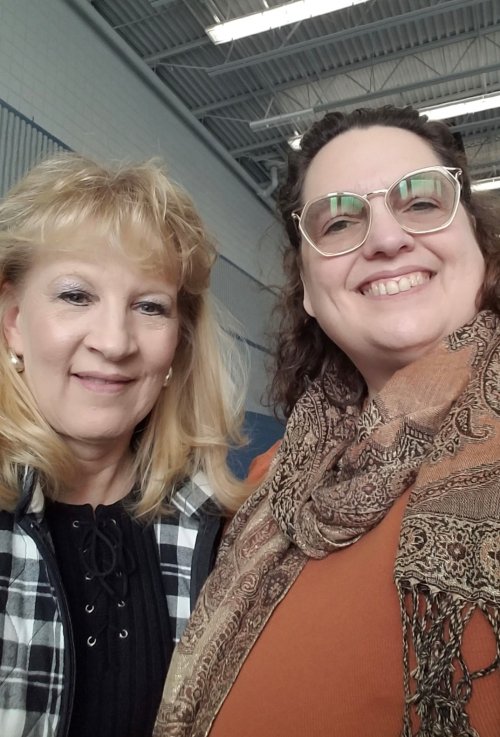 Favorite foods…
(We had a taco bar, but clearly all the extras were the faves!)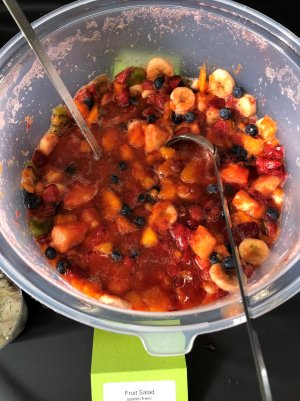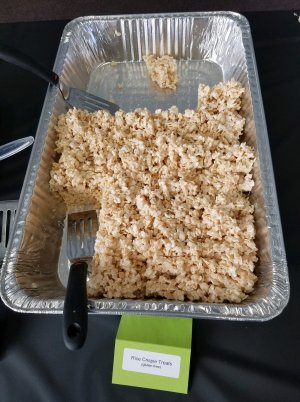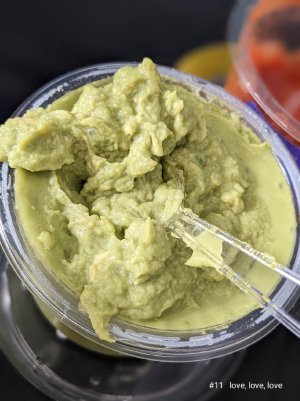 MY faves…
Of course, Jamie catching my son, Tyler!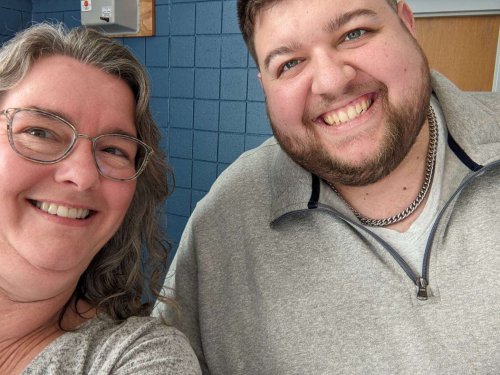 Deb grabbed my Best Love and biggest helper!
Deanna caught up with her Secret Stamper recipient Georgianne from a year or 2 ago! Love it. They're also both team members.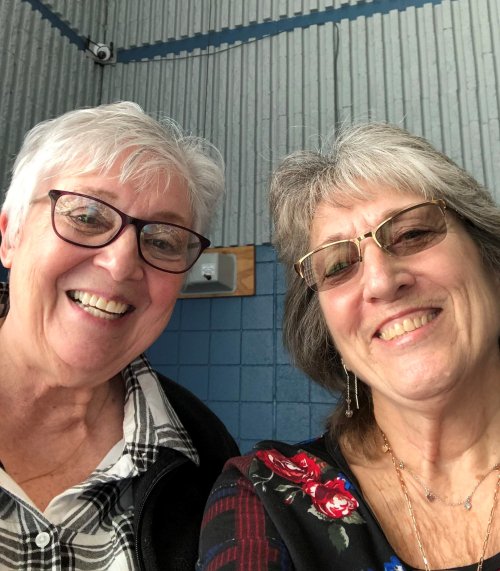 Deb & Diane–friends and coworkers before I even met them 21 years ago! Now they're both team members of mine.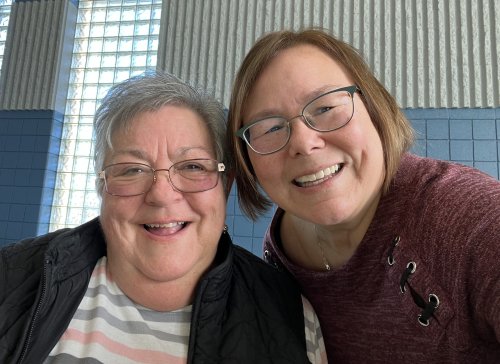 Diane Bow also caught one of my biggest helper! He's the best.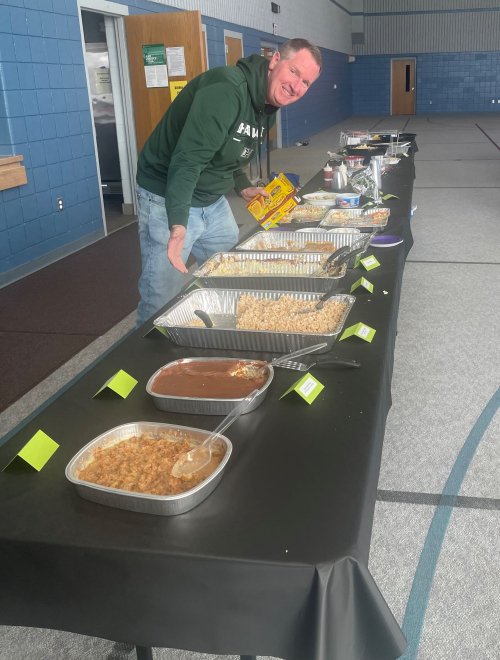 LAST PICS–their favorite make-n-takes…
Diane Bow's: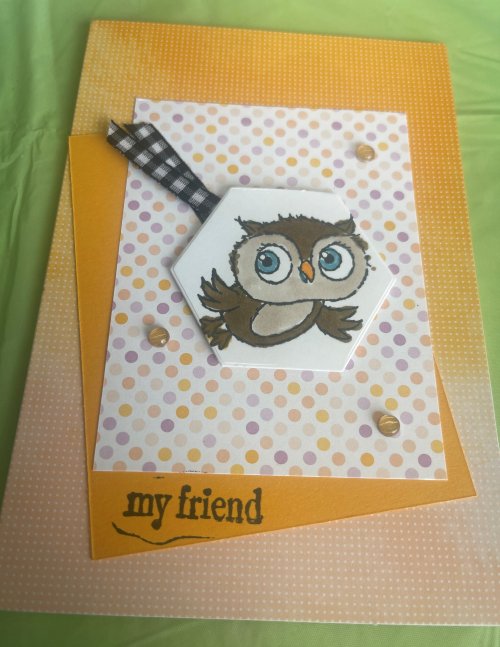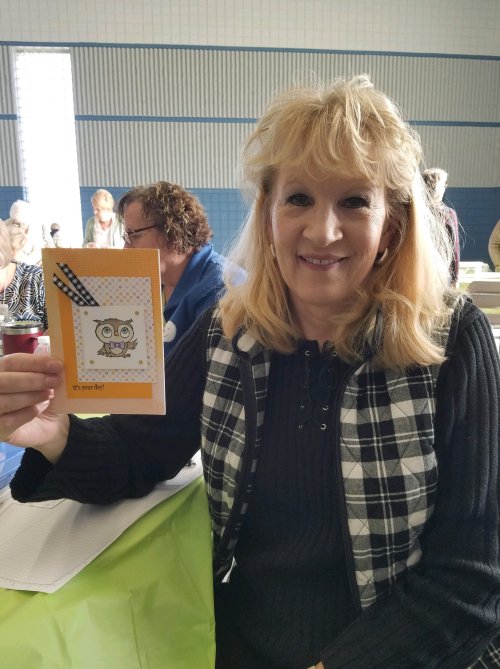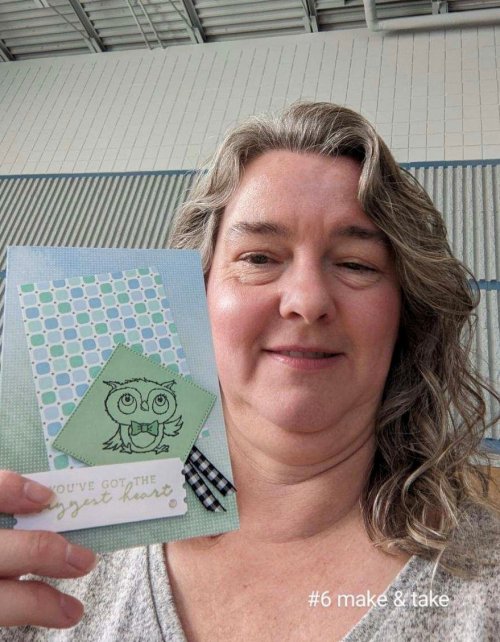 I hope you enjoyed your peek at my HAP!
If you'd like to be able to join in the fun–and be invited–you just need to be a hostess (in-person or online), club member or team member of mine!
I also invited those who were Paper Pumpkin subscribers for the whole year!
Oh! Next month is gonna be a cute one!! Subscribe here: https://bit.ly/StephPaperPumpkin
If you'd prefer to earn SAB rewards on Paper Pumpkin, you can order a 3-, 6-, or 12-month subscription and redeem it on the Paper Pumpkin website. Here's a link to PREPAID Paper Pumpkin options: https://bit.ly/PrePDpumpkin
Have an awesome weekend!!